Monday, December 24, 2018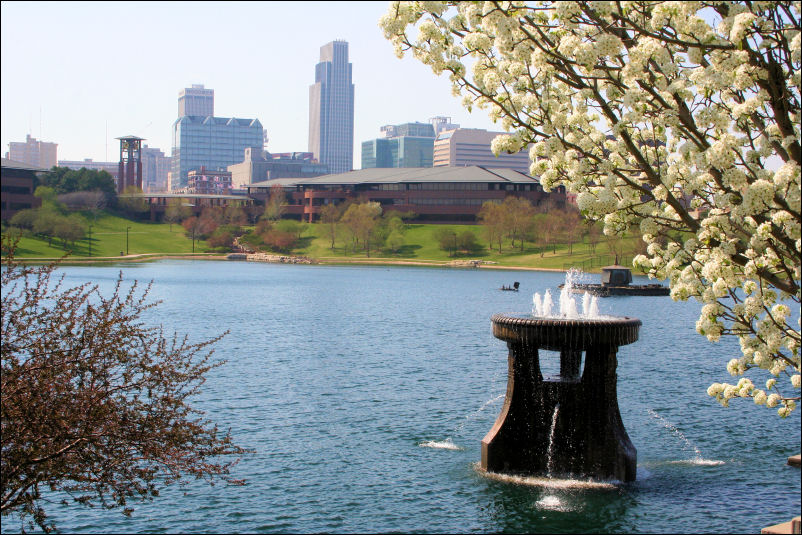 With all the beautiful places in this country to live, you may be asking yourself why so many people settle on Omaha as their place to call home. And while we may be a little biased, we tend to think that our city has so much to offer from great food, incredible entertainment, endless things to do and safe, friendly neighborhoods – just to name a few. If Omaha has been on your list of potential places to move to but you have been going back and forth on if it will be the right fit for you and your family, today's post is for you! We will be diving into a few reasons why you should call Omaha home and some of the many reasons why residents are glad they settled here.
We understand that when moving to a new city, many families want to know that there are safe and friendly neighborhoods for them to settle into. And we are happy to report that Omaha is known as being one of the friendliest cities in the country, boasting welcoming neighborhoods with individuals from all walks of life. Located in downtown Omaha is Old Market, which is known as one of the city's top neighborhoods, sporting many dining and shopping options, taverns, galleries and even charming cobblestone streets. A few other areas to name that offer lots of appeal and desirability are South Omaha, North Omaha, West Omaha and Central Omaha. And for those with young children, rest easy knowing that Omaha has some of the best school systems in the state, and Nebraska overall has a high school graduation rate of about ninety percent – which is one of the highest in the country! There are also many universities and colleges nearby, including University of Nebraska, Creighton University and College of St. Mary.
If you are worried about running out of events and things to do in Omaha, lets us reassure you that there are plenty of activities to keep you busy every day of the week! Everything from art and theater, to craft breweries, creameries, museums, and much more! A few of the top attractions around the Omaha area include Omaha Children's Museum, The Rose Theater, Holland Performing Arts, Joslyn Art Museum (the largest art museum in Nebraska), The Durham Museum and CentruryLink Center Omaha, which is home to many large and popular events throughout the year. And for the avid golfer, there are sixteen public and semi-public courses for you to choose from that will allow you to practice your swing and challenge all skill levels. Omaha is also home to Aksarben's River City Rodeo, which is part of a four-day western festival and the world's second-largest rodeo. While we could go on about all the wonderful things that Omaha has to offer its residents, we hope that we have provided a little insight as to why so many people love to call Omaha home. We hope to see you soon!