Looking to Stage Your Home? You Don't Want to Miss These Tips!
Sunday, April 22, 2018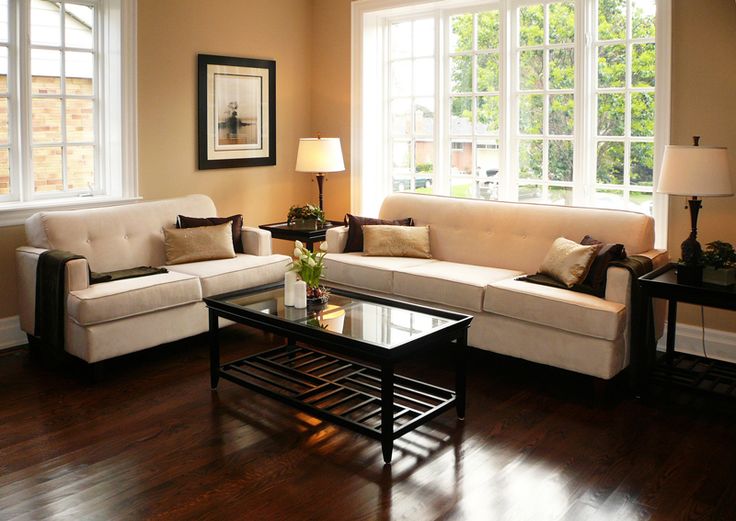 Putting your home on the market is such a fun and exciting time as you are saying goodbye to one chapter and looking forward to the next. Staging your home is one way to help sell your home faster and seem more appealing to potential buyers. And while that may sound like a daunting task, it doesn't have to be. There are some simple tips and tricks that we will be discussing today to help you through the process – we hope you take them and use them during your home selling process.
One of the first things you will want to do when staging your home is to de-clutter the spaces. Having too many items and/or furniture can make the home look small and closed off, which can be a turn off for potential buyers. It is also a good idea to steam clean the carpets, repaint the rooms that look dull, and give away or sell things that you do not need anymore. This will all help you to achieve a clean canvas for you to stage. Also, if you are going to be painting the inside of the home, you may want to stick to white or lighter colors as they can help to make the spaces appear larger.
Nothing is better than a home that has light and no one likes walking into a dark and dreary home. And the good news is if your home is darker than you would like, it is a pretty simple fix! First, make sure that all windows are clean to help push natural light through the home. Next, you will want to replace any dark window treatments with lighter ones to brighten up the frame of the room.
One thing that can help potential buyers see how the spaces can be best utilized is to stage furniture how the room should best be used. Leaving a room unfurnished or solely as a kids play room (when potential buyers may not have kids) can deter them from seeing the home's potential. You will also want to crank up the curb appeal as this is the first impression potential buyers will have of the home. Make sure your front door is freshly painted, plant some new colorful flowers and make sure the grass is trimmed. You never have a second chance at a first impression, and these are simple ways to make sure it is a good one!