Papillion, Nebraska Real Estate and Community Info.
Papillion, Nebraska Real Estate and Community Info.
Papillion, Nebraska
Real Estate
Located south of Omaha, Papillion is a vibrant community home for around 24,000 residents. Recognized by Bloomberg Businessweek as the best and most affordable suburb in Nebraska and second best in the nation, city officials continue to improve the community through public works projects and progressive development that encourages small business growth. Papillion, Nebraska rael estate allows homeowners to access all the culture and excitement of Omaha within a tight-knit, charming community.
Shopping and Dining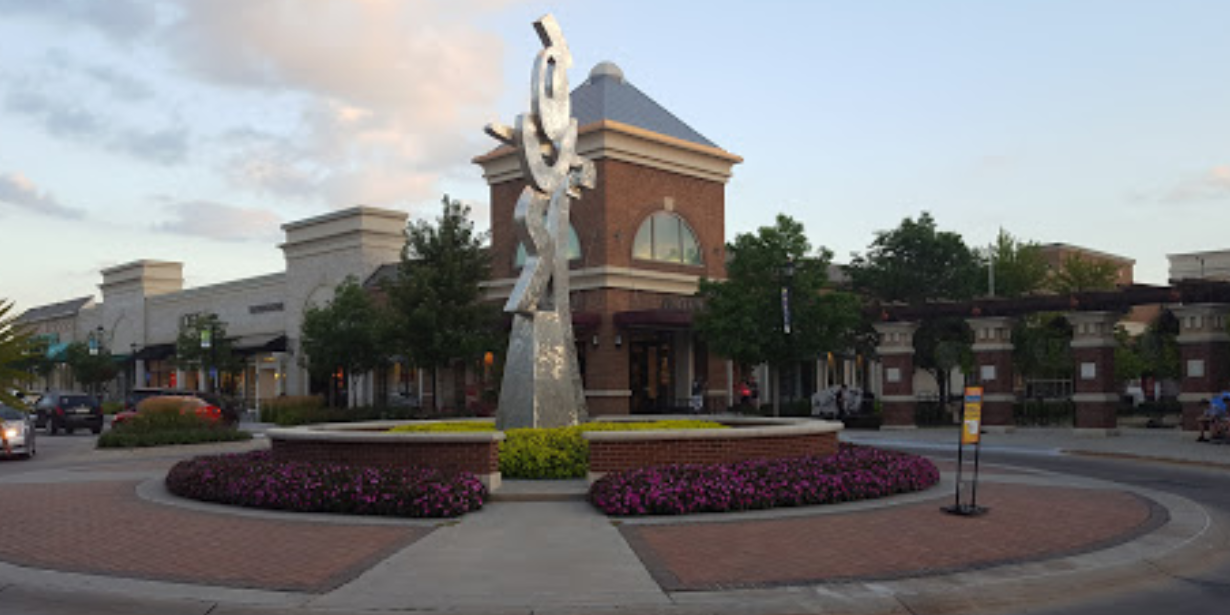 Papillion boasts over a million square feet of shopping within city limits. In addition to unique stores and many small shop fronts, residents can browse established brands at nearby shopping malls like Shadow Lake Town Center or Village Pointe. With Omaha only twenty minutes north and Lincoln under an hour away, you won't have to travel far for hard-to-find items. On the weekends Shadow Lake Town Center is the perfect place to meet up for a shopping trip with friends. The dining scene in offers owners of Papillion, Nebraska rael estate a chance to celebrate without spending a lot of money. Papillion is home to the Nebraska Brewing Company, a locally owned brewery and restaurant located in the Shadow Lake Town Center. Stop in sometime and order Papillion's namesake brew: the malty hybrid "Papio Plain Beer".
Parks and Recreation
With over 650 acres of park space, twelve city parks and city bike trails, the city of Papillion takes pride in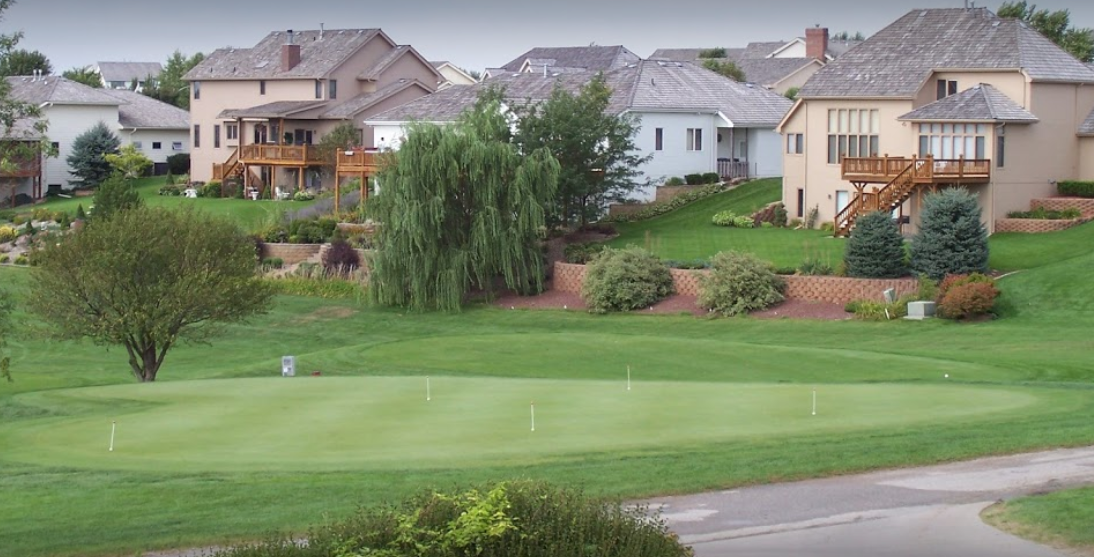 providing great parks and activities to its residents. Thanks to Papillion's Parks and Recreation Department, there is always something inexpensive or free to do minutes from home. The city owns two daily fee golf courses, Tara Hills and Eagle Hills, open to the public. Recently, the city installed a Splash Pad at Schwer Park complete with dumping buckets, spray hoops and cool showers as a fun way for kids to beat the summer heat. The Papio Bay Aquatic Center on Halleck Street is the best place to meet friends while soaking up the sun. From May to September you can shop for locally grown produce, crafts and one-of-a-kind items at the Papillion Market Faire in shady Papillion City Park. A summer evening on the lake makes for a great date night – especially when there's music playing at the community outdoor amphitheatre. Rain or shine, Papillion hosts outdoor concerts and many free community events at the new Sumtur Amphitheatre located at the western end of the Walnut Creek Lake and Recreation Area. Just outside of Papillion, the Walnut Creek Lake & Recreation Area features more than three miles of horseback riding trails, fishing islands, free boat access, picnic sites and more.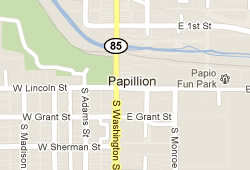 Living
It's not surprising that Money Magazine named Papillion, Nebraska rael estate #5 out of in its top 100 "Best Cities to Live"; the schools here are excellent, the steady economy encourages new and existing business growth and there is never a lack of things to do or see in town. The city recently launched its "digital stop signs" program consisting of white signs, posted at key community sites, which allow smart phone users to access pertinent information such as library hours of operation through QR codes. With the high quality of life enjoyed by Papillion residents, median home values in Papillion hover around $174,000.
Schools, Health, Transportation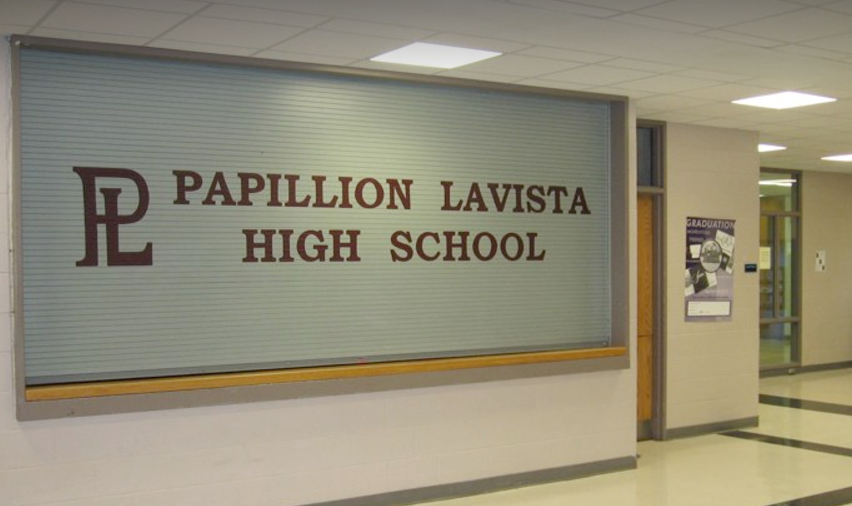 The Papillion-La Vista School District (PLVSD), which serves over 8,000 students, includes two high schools, two junior high schools and six public Papillion-La Vista South High School, the newer of the two high schools, opened in 2003 in response to the growing needs of the student population. School officials recently added a program, "21st Century Skills for Success," which teaches ten key skills that enable students to succeed beyond high school. By introducing this program curriculum in the elementary level, students have more time to develop skills, such as the ability to inspire others through personal enthusiasm, which will benefit them later in life.
The nearest hospital, Midlands Hospital, is just off HWY-370. Papillion is conveniently located east of I-80 and the Kennedy Freeway, with the Omaha Eppley Airport just 25 minutes away.
If you are thinking about buying or selling a home, give us a call at (402) 677-9024 or send us an email to explore your options and to find out when is the best time for you to make a move.