Yutan, Nebraska Real Estate and Community Info.
Yutan, Nebraska Real Estate and Community Info.
Yutan, Nebraska
Real Estate
Fully living up to its motto of "Little City Big Advantages", the city of Yutan, Nebraska offers numerous amenities to residents and visitors alike. Originally called Clear Creek, people started coming to the area when the Omaha and Republican Valley Railroad extended to the small town. The town was renamed Yutan in 1884 in honor of an Otoe Indian chief. Beautifully situated in the Platte River Valley, the town is filled with a quaint charm and sense of home that the close-knit community provides.
Shopping and Dining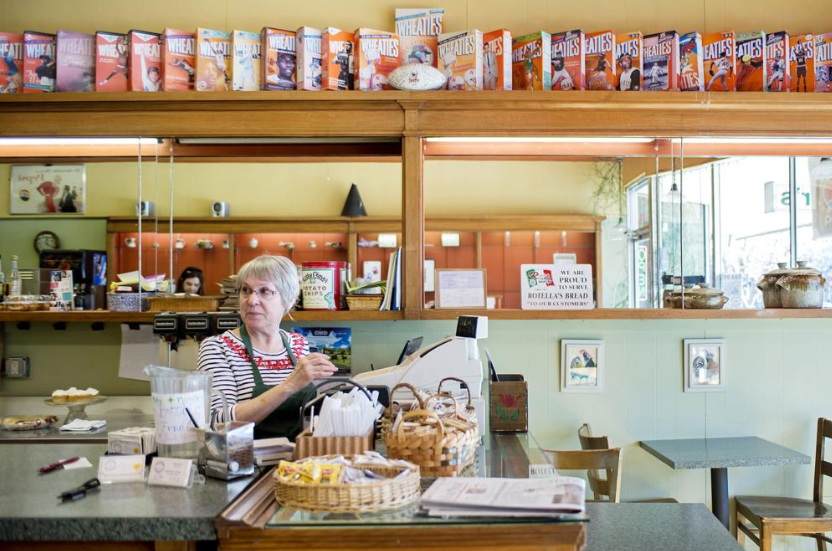 Located so close to Omaha, Lincoln, and Fremont; the shopping opportunities are virtually endless. Whether a person is looking for well-known retailers or smaller boutiques, the area offers a plethora of stores guaranteed to carry everything on their list. A trip to Yutan, however, is not complete without making a purchase from Little Piece Of My Heart. This specialty shop carries a wide variety of handmade hats, scarves, headbands, bows, and much more. Custom orders are always welcomed.
A delicious home-cooked meal doesn't require a long car ride. Yutan real estate is the proud home of several great restaurants and bars. Regulars flock to Jeris's Cafe for the palate-pleasing food and the warm atmosphere where Jeri's and her dedicated employees can be found serving up scrumptious meals. The Rusty Rooster is another gem in this small town and provides a great place for a drink with friends or the ideal location to catch the big game on TV. Regardless of the craving, Yutan and the surrounding area have plenty of places perfect for any appetite.
Parks and Recreation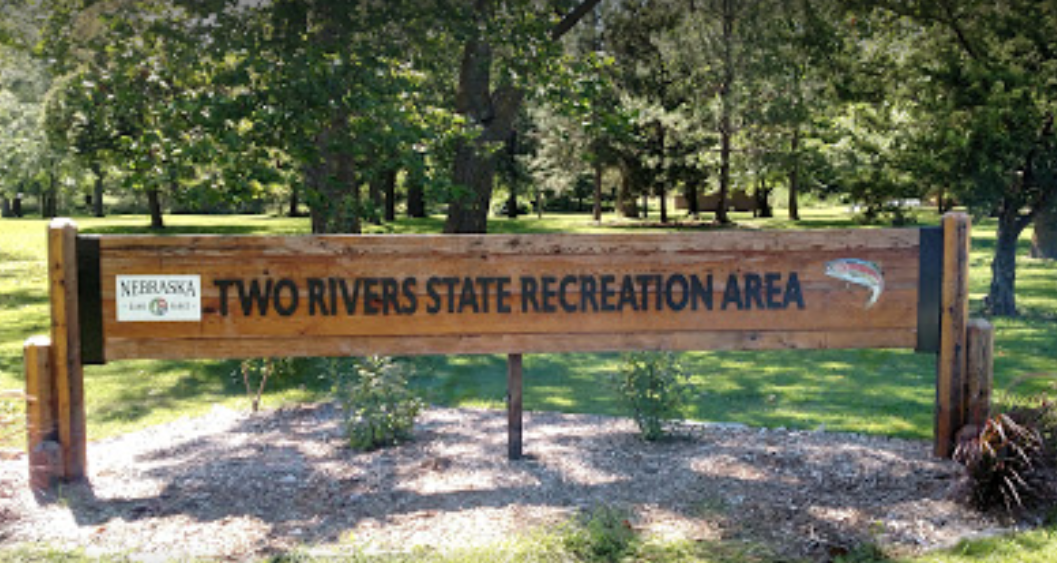 The mild Nebraska climate makes Yutan a perfect place for outdoor enthusiasts and nature lovers. Camping, hunting, fishing, boating, hiking, swimming, and biking are all activities enjoyed by residents and visitors alike. The town's parks and recreational areas provide the perfect place for exercise and family fun. The Timbercrest Park Splash Pad is an ideal place to play and cool down on a warm summer day. Two Rivers State Recreation Area also offers a wide-variety of activities, and its caboose cabins are always popular for camping.
Living
Since 2000, the population of Yutan has increased by almost 10%. A quick look at the facts about this charming town, show why Yutan real estate is so sought after. An unemployment rate that is almost 3% below the national average, positive job growth and a low cost of living contributes to the increase in population. The median home cost in Yutan is $118,700 and the market has seen an appreciation of 2.6%. Yutan is even ranked as one of The Best Cities to Relocate to in America and the Best Places for Military Retirees. With so many wonderful features, it is easy to understand why 1,220 residents love to call Yutan home.
Schools, Health, and Transportation
Including the towns of Yutan, Leshara, and Wann, Yutan Public Schools offer an outstanding curriculum and challenging courses for all of its students. The high state assessment scores and ACT scores reflect the educational excellence found in the school corporation. Programs offered include character education, dual credit classes, distance learning, and many other opportunities. Even the district's youngest learners benefit from the school-based preschool program.
Yutan real estate boasts a healthcare system that provides quality care in a compassionate environment. Innovative practices and world-class programs make CHI Health Lakeside a place where patients and their families can heal and recuperate. Located in nearby Omaha, the hospital is well-known for its primary stroke center, renowned heart care, and high safety ratings.
Located just off Highway 92 and only 15 minutes west of Omaha, Yutan real estate is easy to access by car. The quaint town and beautiful downtown also sees quite a bit of pedestrian and bicycle traffic, and air transportation is provided at the nearby Lincoln Airport. Services provided by Delta even include non-stop flights to Atlanta.
If you are thinking about buying or selling a home, give us a call at (402) 677-9024 or send us an email to explore your options and to find out when is the best time for you to make a move.