Omaha, Nebraska Real Estate
Omaha, Nebraska Real Estate
Omaha, Nebraska
Real Estate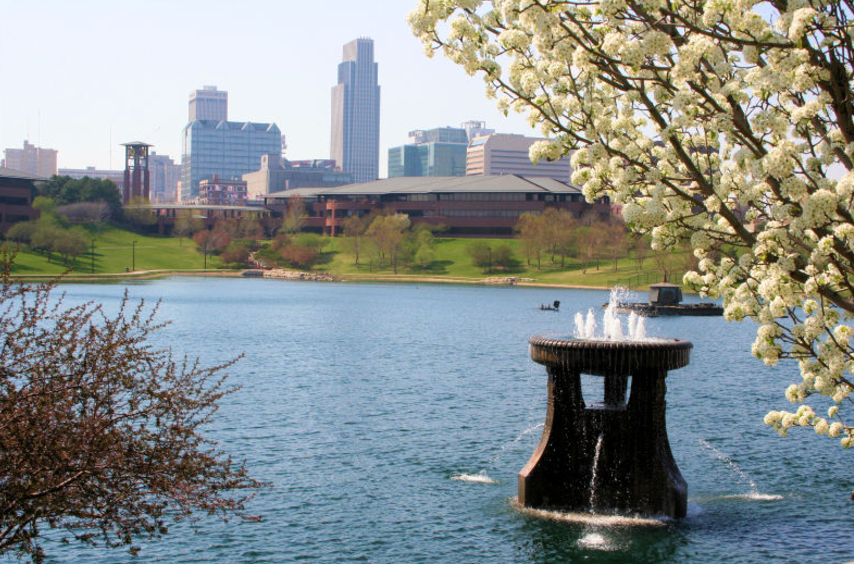 With all it has to offer, it's no wonder Kiplinger's Personal Finance magazine has designated Omaha one of the nation's best cities in which to live, work, and play. Originally a pioneer town, Omaha is now home to five Fortune 500 companies, four Fortune 1000 companies, four bustling entertainment districts, three minor-league professional sports teams, and more than 200 parks and sports fields. Located on the Missouri River, owners of Omaha, Nebraska real estate are part of the county seat of Douglas County, as well as the largest city in Nebraska.
Shopping and Dining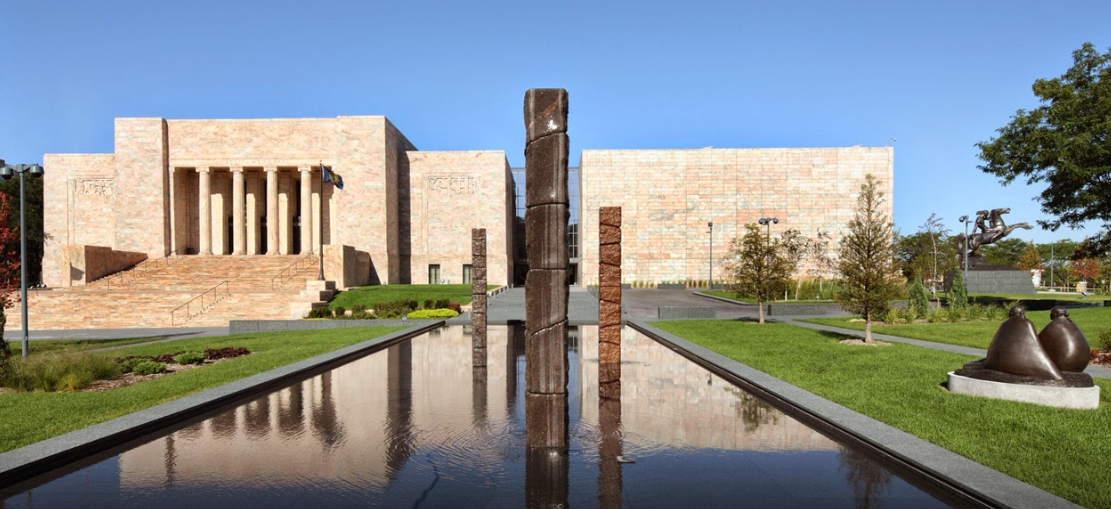 Omaha is home to four major entertainment districts where residents can eat, drink, shop, and play. The Old Market, Omaha's historic arts and entertainment district, is home to art galleries, performing art theaters, museums, boutique shops, pubs, restaurants, and Ollie the Trolley. The Joslyn Art Museum in Old Market is the largest art museum in the state. North Downtown is Omaha's fastest growing, mixed-use neighborhood. Diners can taste some of the 100 world-class wines at Nosh Restaurant and Wine Lounge, or grab a pint and a slice of New York-style pizza at The Union. Blazin' Pianos and Slowdown are two great places to take in a show. Need to unwind after a long day? Midtown Crossing is known throughout Omaha for its happy hour. Black Oak Grill, Brix, Cantina Laredo, Crave, Glo Lounge, Saints Pub & Patio, and Pana 88 all have special happy hour menus that feature drink and appetizer specials. Shoppers will find all their brand-name favorites at the Village Pointe Shopping Center. Home to stores like Maurices, Charming Charlie, Love Culture, Carter's, and J. Jill, Village Pointe also features a number of popular restaurants. Seasonal events, including the summer music concert series and the annual wine festival, also are held at the center.
Parks and Recreation
Omaha, Nebraska real estate includes 11,000 acres of parkland. There are over 220 parks and sports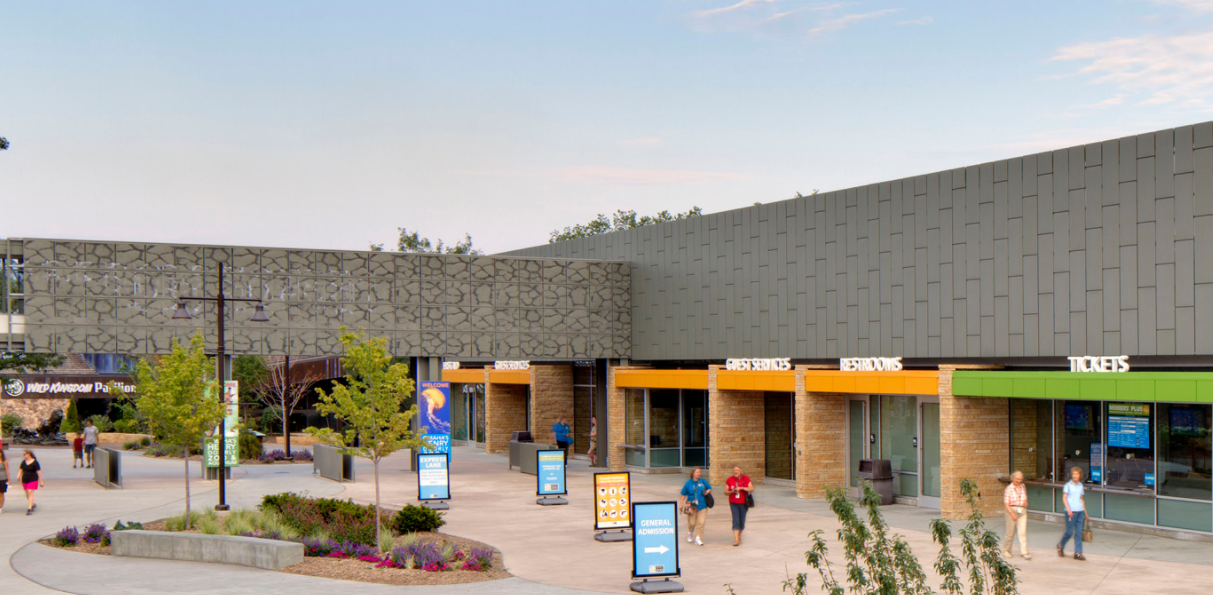 field in Omaha, including six regional parks and more than 90 miles of hike and bike trails. The city is also home to six municipal golf courses, 18 community swimming pools, five water playgrounds, three skate parks, two dog parks, three boat marinas, a trap and skeet range, a nature center, and a community garden. Omaha's 14 community recreation centers offer year-round programming for children and adults, including recreational sports leagues, yoga, Zumba, and Taekwondo. Residents also can ice skate, play hockey, or learn to figure skate at the indoor Motto McLean Ice Arena. Omaha's Henry Doorly Zoo & Aquarium offers a peek at exotic creatures from around the world, including lemurs, orangutans, gorillas, gibbons, tarantulas, and snakes. There's also a butterfly exhibit, an aviary, a petting park, and an aquarium. For tranquility and peace without leaving the city limits, residents can head to Lauritzen Gardens.
Living
Named the U.S.'s "Best Bang-For-The-Buck City" by Forbes in 2009, Omaha's thriving economy ensures its 420,000 residents have good job growth, low unemployment, and higher than average per capita income. (In 2012, Omaha's unemployment rate was roughly half that of the United States.) It is home to ConAgra Foods, Union Pacific Corporation, Mutual of Omaha, Kiewit Construction, Berkshire Hathaway, TD Ameritrade, West Corporation, Valmont Industries, Werner Enterprises, and Warren Buffett. In addition to its commercial opportunities, the Omaha, Nebraska real estate also boasts a lower than average cost of living and affordable housing. Median home cost in 2012 was $126,000.
Schools, Health, Transportation

The largest school district in Nebraska, Omaha Public Schools serves more than 46,000 students and operates more than 80 individual schools inside the city limits. Millard Public Schools also runs several schools in Omaha. Adult students have a number of options for higher learning, including Bellevue University, Clarkson College, College of Saint Mary, Creighton University, ITT Technical Institute, Metropolitan Community College, and the University of Nebraska at Omaha. In addition to its wide selection of universities, Omaha is home to several top quality hospitals and medical centers, including The Nebraska Medical Center, the Children's Hospital & Medical Center, Methodist Health System and a VA Hospital. Omaha's airport, Eppley Airfield, is four miles from downtown, although residents can come and go by car thanks to Interstates 80 and 29. Omaha's Metro provides bus service throughout the city.
If you are thinking about buying or selling a home, give us a call at (402) 677-9024 or send us an email to explore your options and to find out when is the best time for you to make a move.