Valley, Nebraska Real Estate & Community Information
Valley, Nebraska Real Estate & Community Information
Valley, Nebraska
Real Estate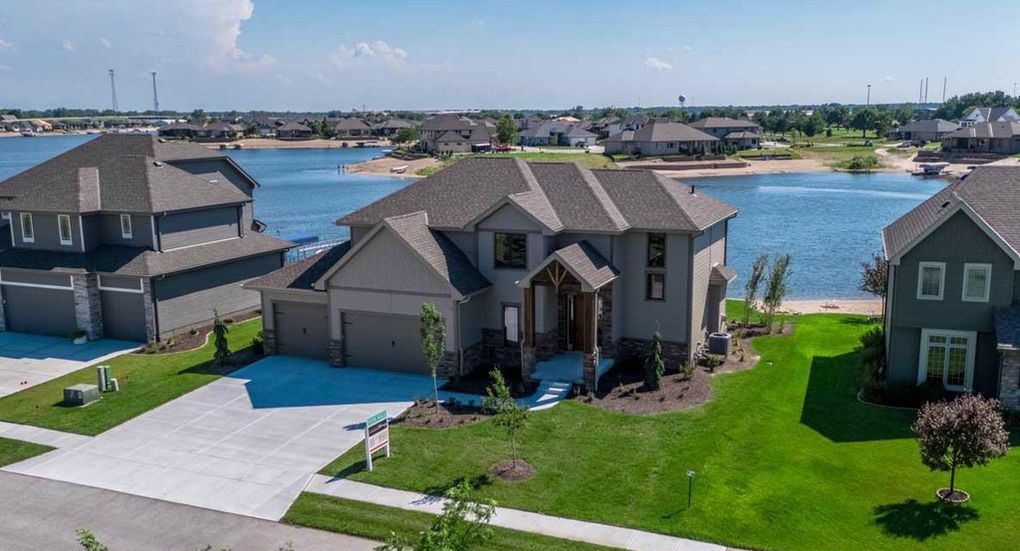 Located in western Douglas County, directly outside of Omaha, is the small community of Valley, Nebraska. Originally named for the Platte River valley, the city was established as a town in 1864 when the Union Pacific Transcontinental Railroad had plans of extending in that direction. Today, Valley has just over 2,000 residents and is known as one of the area's most special treasures. Offering residents great shopping, dining, and entertainment options, as well as beautiful real-estate and a charming downtown atmosphere, Valley is a great place for anyone to settle into. The median home price in Valley is $146,800 and the area offers beautiful lake communities that make the area an ideal destination for the young and old alike.
Shopping and Dining in Valley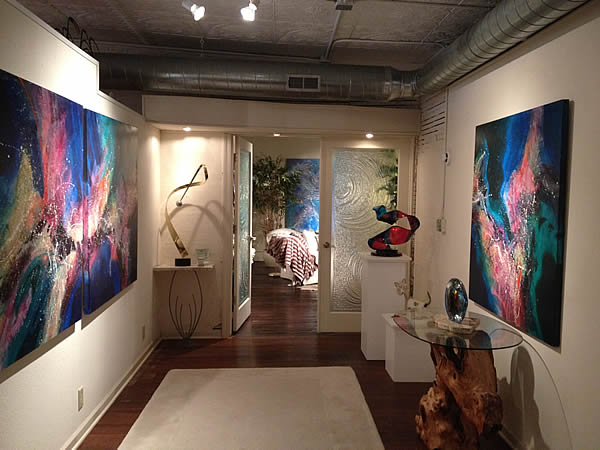 There are a variety of incredible shopping and dining options in the City of Valley and the surrounding areas. Quaint antique shops such as The Black Horse Antiques or The Hidden Gem Valley are great for unique shopping experiences. There is also a great art gallery, The Gallery By Wendy Deane, as well as shopping for children, a barber shop, hair salons, home décor stores, hobby shops, flower shops and much more, all available within walking distance of the downtown area! And when it comes to places to eat, Valley and the surrounding areas have a variety of fine and casual dining restaurants, pubs, sports bars and cafes for residents and guests to choose from. A few local spots that are popular among residents of Valley include Simply Delicious Restaurant, Outer Limits Bar and Grill and Spruce Street Tavern. You are sure to find a variety of cuisines, mouthwatering dishes and fun atmospheres.
Parks and Recreation in Valley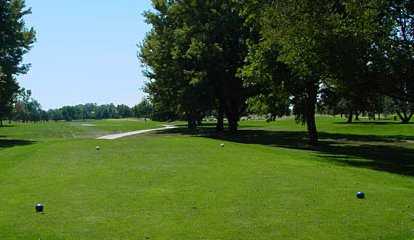 When it comes to things to do, the City of Valley and the surrounding areas offer a variety of recreational activities for you and your family to enjoy. There are a handful of beautiful, sand-bottom lakes that are perfect for a day of swimming, boating and fishing. Or take your pick from three city parks, the Joe Roberts Arboretum, Two Rivers State Park, the Twin Rivers YMCA, the Elkhorn and Platte rivers or the Pines Country Club to fill your days. All destinations are sure to have something for every member of your group and keep a smile on their face the whole day as they adventure and explore all the city has to offer.
Valley City Park is a great destination for a day out in the sun. It has sprawling grassy areas, the City swimming pool, basketball courts, two pavilions, a batting cage, a stunning baseball complex, softball field, sturdy playground equipment and horseshoe pits – truly something for all ages! There is plenty of room to enjoy the outdoors of Nebraska and is a perfect place to hold an outdoor birthday party and family picnics. Another great park is Rogert Park, which offers visitors a paved walking path that is perfect for a midday stroll or walking the dog, a pavilion with a grill and gazebo, and lots of beautiful, lush trees. This park is considered one of the more serene City parks and is perfect for a day outdoors. There is also Valley Mini Park, which has picnic tables and two park benches for people to enjoy a snack and soak up the Nebraska sunshine.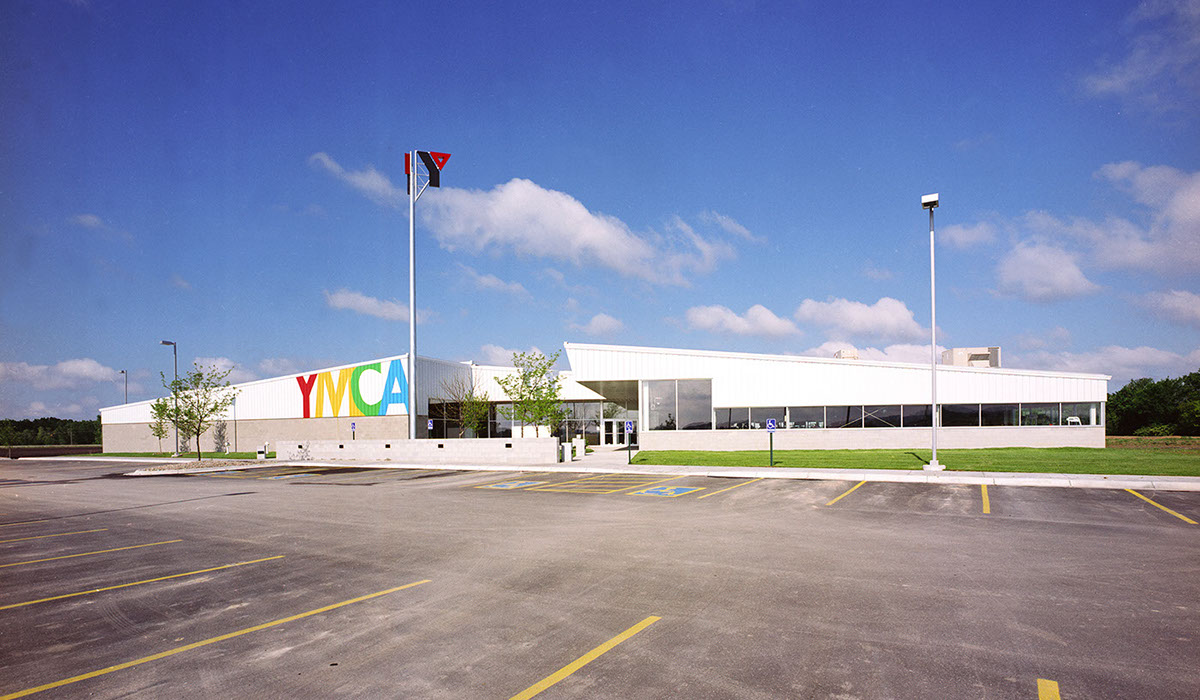 Or if an active day indoors is more your speed, be sure to check out Twin Rivers YMCA as it is sure to have something for everyone of any age. This YMCA boasts a fully equipped workout room, an indoor aquatic center and gymnasium, as well as outdoor basketball courts for those looking to play hoops and break a sweat in the sun. The center also offers a variety of exercise classes and programs for individuals of all ages, and features "Y-Care" which is a child play area that you can drop your little ones off at while you workout. As if all that wasn't enough, there is also a Community Center that you are able to rent out for trainings, banquets and meetings. And for the avid golfer, The Pines Country Club features an 18-hole, semi-private golf course to sharpen your skills. This beautifully manicured course has practice greens, a driving range and snack bar. The Pines Country Club even has a party room and catering available if you are looking for a spot to hold a special event.
Schools, Health and Transportation in Valley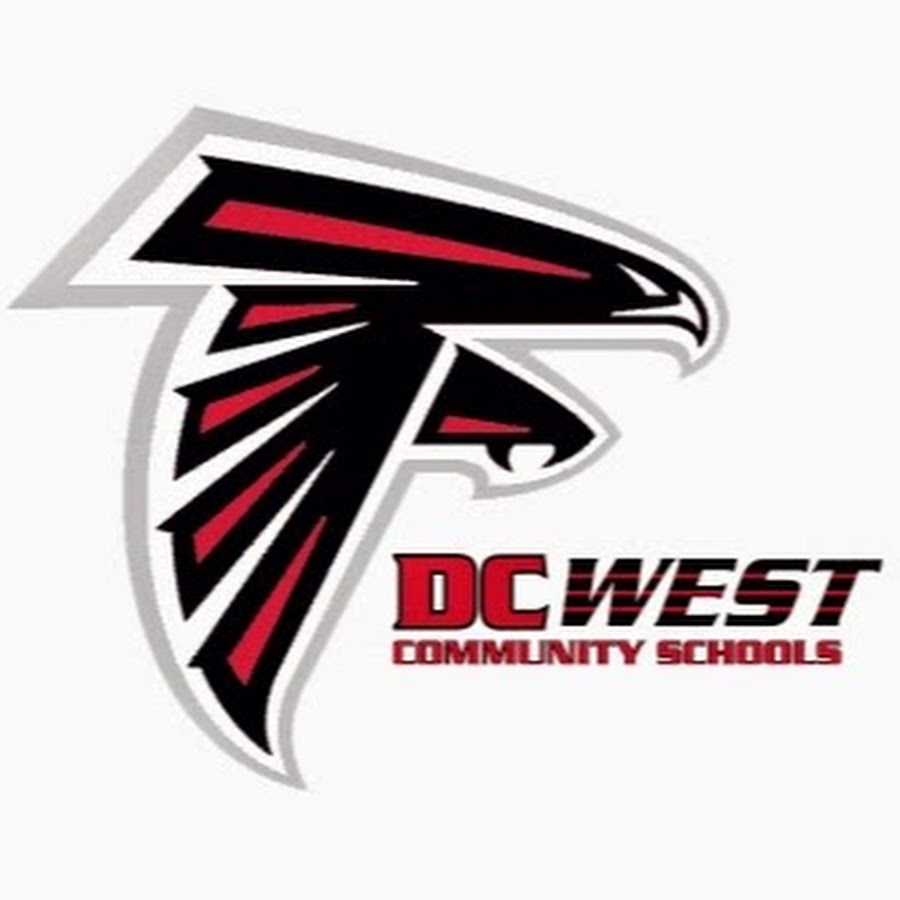 Families living in Valley attend schools within the Douglas County West Community Schools system, which was formed when Waterloo Public Schools and Valley Public Schools merged in August of 2005. This consolidated school system offers a rigorous curriculum for students from pre-school through twelfth grade and operates off two campuses, with the school system providing bus routes between the two campuses to make it easier on families. The elementary school (D.C. West Elementary School) and the high school D.C. West High School) are located in Valley, and the pre-school (D.C. West Early Education Center) and middle school (D.C. West Middle School) are located just a short drive away in Waterloo. The school system also offers a comprehensive extra-curricular program. For higher education, there are quite a few colleges that are within a short, one-hour car drives away including Bellevue University, College of St. Mary, Southeast Community College, University of Nebraska-Lincoln and University of Nebraska-Omaha.
When it comes to healthcare facilities, residents living in Valley are fortunate to be in close proximity to top providers, as well as top-notch dental care offices. The city has a physician's clinic, dentist office, pharmacy and an assisted living community, as well as three incredible hospitals all located within 15 miles of the city including Fremont Area Medical Center and Alegent Lakeside Hospital. A few of the facilities located in Valley include Methodist Physician's Clinic-Valley, Valley Family Dentistry and Orchard Gardens.
When it comes to travel, Valley is located close to Highway 275, which provides easy access for residents to the surrounding areas. And if air travel is on your list, the closest major airport for residents of Valley is Eppley Airfield, which is 33 miles from the center of town and offers domestic flights. The next closest major airport is Lincoln Airport, which is about 56 miles from Valley.