Waterloo, Nebraska Real Estate & Community Information
Waterloo, Nebraska Real Estate & Community Information
Waterloo, Nebraska
Real Estate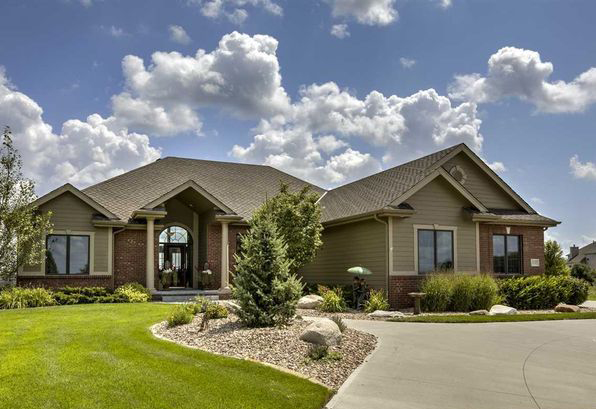 Located in Douglas County, about 18 miles west of Omaha, is the beautiful village of Waterloo, Nebraska. The village was founded around 1870 when the Union Pacific Railroad expanded to the area, and the name Waterloo was chosen to commemorate the Battle of Waterloo. This quaint area of just over 1,000 residents is filled with beautiful homes and neighborhoods that are perfect for families of all ages to settle into. The median home price in Waterloo is $122,800 and the area boasts a variety of home sizes and styles. The area offers a wide variety of incredible shopping, independent dining restaurants, beautiful local parks and entertainment options for residents such as special events and opportunities for involvement in the arts and local history.

Shopping and Dining in Waterloo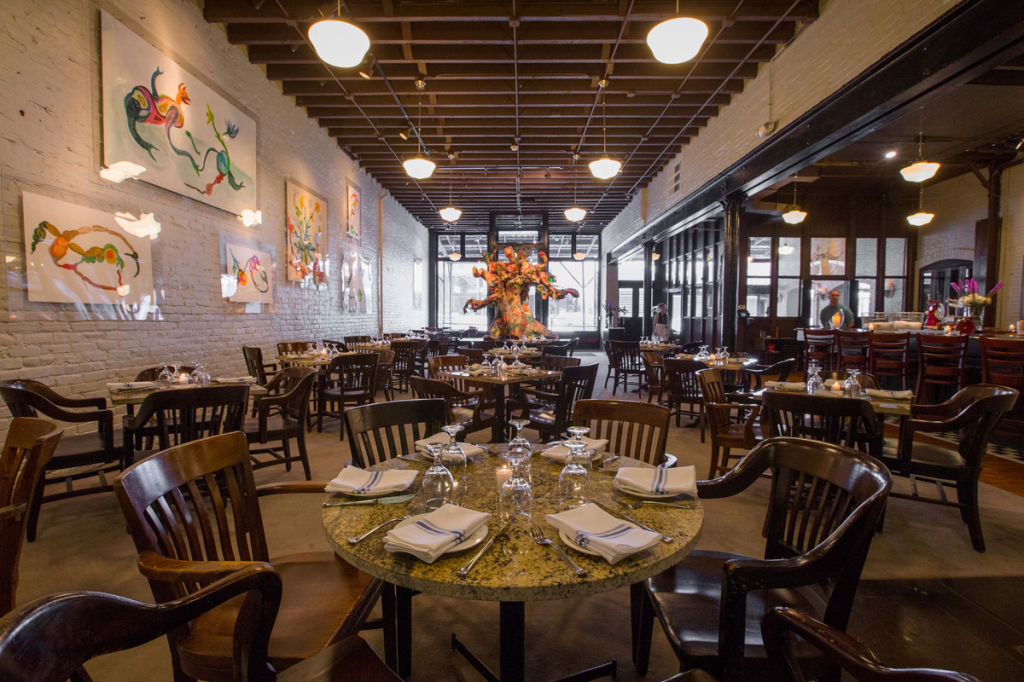 Located just ten miles from Waterloo is one of Nebraska's finest and most upscale shopping centers that is perfect for a day of shopping and dining. The Shops of Legacy is sure to have everything you are looking for, offering visitors more than 120,000 square feet of incredible shopping and dining options to choose from. As one of the states largest shopping centers, The Shops of Legacy features non-chain establishments ensuring visitors experience the best that Omaha has to offer. This open air center features locally owned and operated restaurants, jewelry stores, home accessories, gift shops, women's fashion boutiques and much more! For dining, restaurants such as Roja Mexican Grill, Louie's Wine Dive, Honey Baked Ham & Café, Baby Blue Sushi Sake Grill and Parliament Pub not only offer incredible dining atmospheres, but mouthwatering dishes and cuisines that will please even the pickiest of eaters. There is also El Bees for amazing Mexican food, and for an incredible steak house, check out Farmer Brown's Steak House which has been owned and operated in Waterloo since 1964.

Parks and Recreation in Waterloo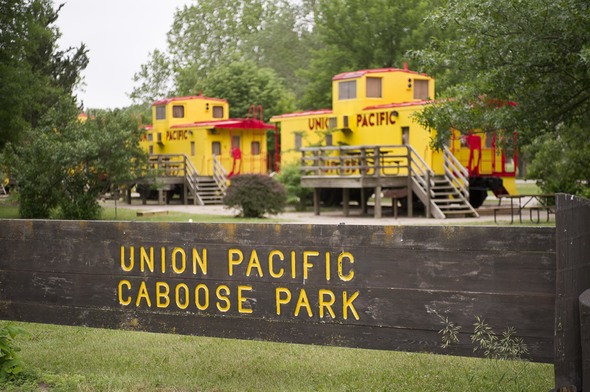 When it comes to things to do in Waterloo, there are activities and adventures waiting around every corner for families to explore. There are stunning parks nearby for families to enjoy and take in the the beautiful outdoor scenery of Nebraska, along with playgrounds for children picnic areas for parents. There is also Two Rivers State Recreation Area, which is one of the most popular recreation areas in the state and offers activities such as swimming, fishing, camping, biking, hiking and horseback riding. One of the most unique aspects of Two Rivers State Recreation Area are the 10 Union Pacific cabooses that have been redone and refurbished into cabins that can sleep a maximum of six people – talk about an exceptional sleepover!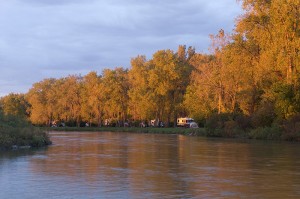 If the cabooses aren't close enough to nature for you, Two Rivers has over 140 camping caps with electrical hookups and 64 camping pads without, as well as modern restroom and showers. For the avid fisher, Two Rivers is a very popular trout lake and is open the second Saturday of March through July 1st for fishermen with a valid Nebraska fishing permit. Or if boating is on your list, non-powered boats are permitted at Two Rivers for a fun day on the water. Also, unsupervised swimming is allowed at Lake No. 4, and the beach is open to visitors Memorial Day weekend until Labor Day, which is the perfect time to soak up the sun and enjoy the stunning outdoors of Nebraska. And for a day trip, Two Rivers is the perfect destination for a fun family picnic offering a few grills throughout the park and two picnic shelters. Or hit one of the trails for some heart pumping hikes as the park offers one mile of hiking trails for visitors to enjoy. And for the horse lovers, Two Rivers has two miles of gorgeous equestrian trails, as well as an equestrian camping area. There is also an adjacent 342-acre wildlife management area where horseback riding is allowed from February 1st through August 31st.

Schools, Health and Transportation in Waterloo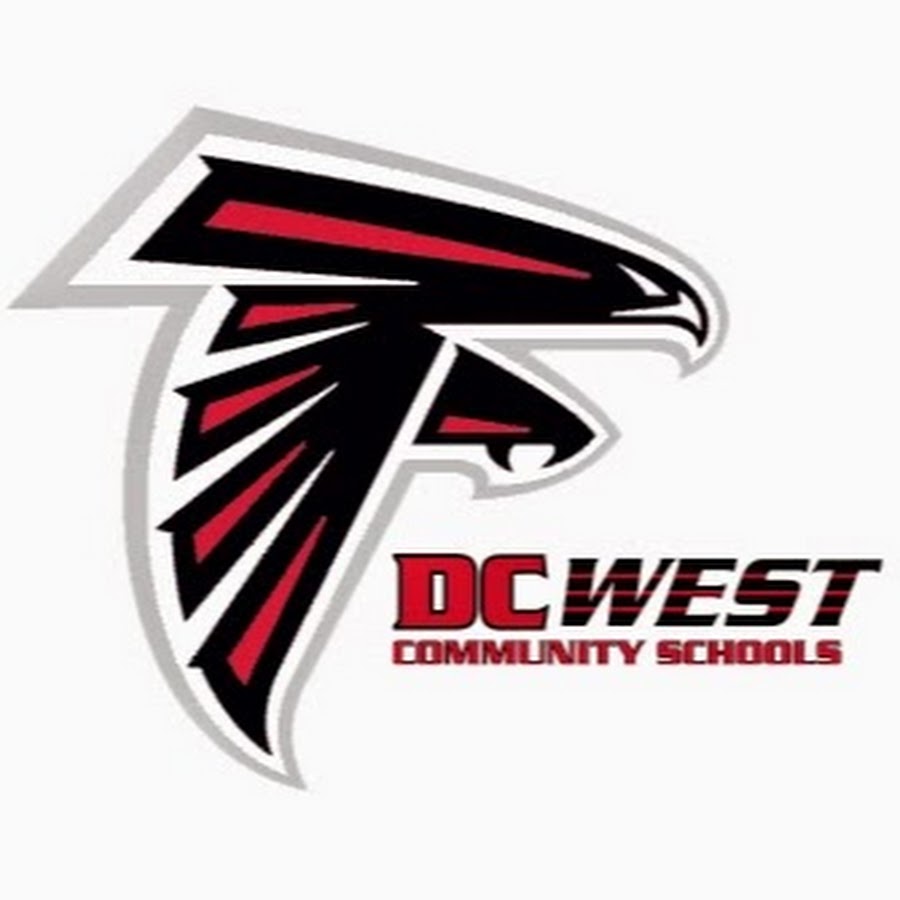 Families living in Waterloo attend schools within the Douglas County West Community Schools system, which was formed in August of 2005 when Waterloo Public Schools and Valley Public Schools merged. Offering a rigorous curriculum, this merged school system operates off two campuses comprised of pre-school through twelfth grade. To help make it easier for families, Douglas County West Community Schools provides bus routes between the two campuses. Located in Valley are the elementary school (D.C. West Elementary School) and the high school (D.C. West High School), and located in Waterloo are the pre-school (D.C. West Early Education Center) and middle school (D.C. West Middle School). The school system also offers a comprehensive extra-curricular program for students to partake in. For higher education, a few colleges located near Waterloo include University of Phoenix Omaha Campus, Kaplan University Omaha Campus, ITT Technical Institute Omaha and Nebraska Methodist College of Nursing and Allied Health.
When it comes to healthcare, there are a handful of incredible hospitals in and near Waterloo that are easily accessible for residents of the area. A few of these include Alegent Health Lakeside Hospital, Nebraska Orthopedic Hospital, Nebraska Methodist Hospital and Douglas County Health Center. For air travel, the closest major airport for residents of Waterloo is Eppley Airfield, which is 29 miles from the center of town and offers domestic flights. The next closest major airport is Lincoln Airport, which is about 51 miles from Waterloo.