Elkhorn, Nebraska Real Estate and Community Info.
Elkhorn, Nebraska Real Estate and Community Info.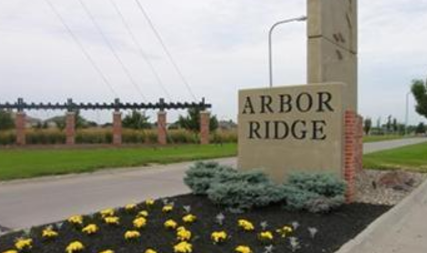 Located between Valley and US 80 in Omaha, the Elkhorn community has prospered despite many setbacks throughout history. What began as a small cluster of homesteads began to boom after the Union Pacific Railroad bought a tract of land from the homesteaders in 1866. Elkhorn Station had everything a person needed in the late 1800's: post office, livery stable, hotel, general store, saloon, blacksmith shop, depot, church and a small schoolhouse. In 1895, the entire west side of Elkhorn was destroyed by fire. Buildings were salvaged and repaired, and the Elkhorn Fire Department expanded. Thanks to its geographic location near the Elkhorn River, the town of Elkhorn continued to grow, and itbenefited from the advent of the Lincoln Highway in 1913. Elkhorn was recently annexed by the city of Omaha, and continues to attract new residents with excellent schools, frontier heritage and convenient city living.
Shopping and Dining
The Elkhorn district encompasses many different shopping and dining destinations. You can spend all day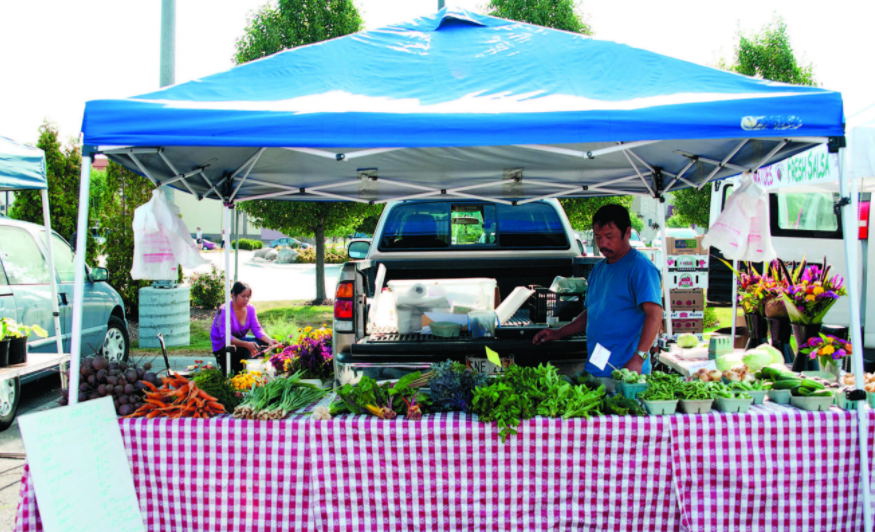 at any of the nearby malls that house established brands in beautifully developed retail plazas. Village Pointe on Davenport Street has something for everyone. In addition to national retailers every Saturday, from April to October, you can buy vibrant, locally-grown comestibles at the Village Point Farmer's Market. Westroads Mall has over 135 different shops and restaurants within its shopping complex. Owners of Elkhorn, Nebraska real estate residents have plenty of dining options for every occasion. Elkhorn eateries offer both consistent fare and convenient location, making it easy to satisfy your appetite between errands. For special occasions, locals get a table at places like Bella Vita, located in historic Elkhorn. You'll love the old world charm of the main dining room, expertly executed Italian cuisine and their extensive list of Italian whites, reds, and Pinots from the Pacific Northwest. You'll find the styles you want and meals you crave easily in the Elkhorn district.
Parks and Recreation
When the weather's nice, you'll have a hard time deciding between the many adventures just blocks away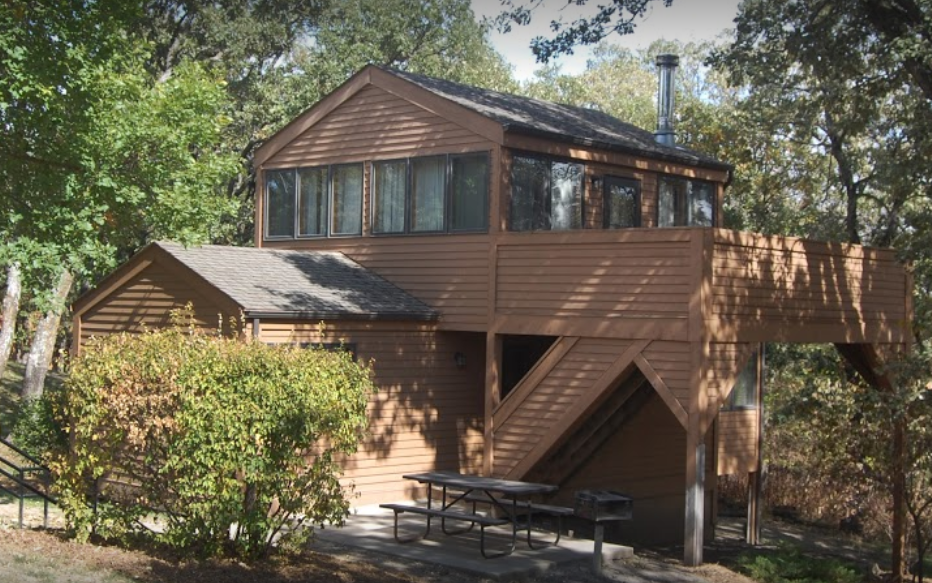 from your Elkhorn, Nebraska real estate. Using the metro trails you can explore the sights and sounds of the city while avoiding the stress of city traffic. The city of Omaha maintains an extensive trail system that offers a green commuting option for runners, bikers and walkers. Or, pack a picnic and drive out to one of the many lakes near Elkhorn, Nebraska real estate. You'll love the casual, resort atmosphere of the Eugene T. Mahoney State Park. Or take a lunch to the Henry Doorly Zoo, and watch at a safe distance as wild animals from around the world leap and play. Elkhorn and the surrounding area boast a long tradition of pioneer farming and ingenuity that visitors can relive at any of the local historical sites or interpretive centers such as the Mormon Trail Center or the General Crook House Museum. When the weather warms bring your mitt to the TD Ameritrade Park in Omaha; home of the College World Series. If you love football - GO BIG RED! Living less than an hour from Big Red action at Memorial Stadium is a big plus in these parts. No matter what you're interest, you're bound to find a great place to get out and stretch your legs in the Elkhorn community.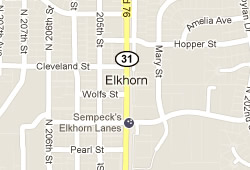 Living
Residents of Elkhorn, Nebraska real estate love living near great schools on the edge of a major metropolitan area. The community enjoys both the pace of a pastoral farming locale and the excitement of the big city. Median home values in Elkhorn hover around $183, 800. With the city of Omaha expanding rapidly, the opportunity for career and creative growth increases every day. Omaha is home to big-ticket attractions such as the Qwest Center, Omaha Symphony and TD Ameritrade Park as well as smaller venues for local performers and artists. Community theatres, galleries and museums can be found throughout the city, enriching daily life for residents of Elkhorn and the surrounding area.
Schools, Health, Transportation
The Elkhorn Public School District serves approximately 5,150 students k-12. The district succeeds in sending over 80% of graduating seniors off to college or vocational school. Schools in the Elkhorn District provide excellent comprehensive curriculum including world language programs for elementary students, a wide selection of extra-curricular activities and a personalized advising plan that provides each student with the tools and information they need to succeed after high school. The Elkhorn district is conveniently located northwest of I-80 and I-29. Getting around Omaha is cheap when you take advantage of Omaha's Metro Bus system. Omaha city planners have begun working on a new development tact that enables residents to walk or bike to work. In case of emergency, the nearest hospitals are the Methodist Women's Hospital and the Alegent Health Lakeside Hospital.
If you are thinking about buying or selling a home, give us a call at (402) 677-9024 or send us an email to explore your options and to find out when is the best time for you to make a move.