Gretna, Nebraska Real Estate & Community Information
Gretna, Nebraska Real Estate & Community Information
Gretna, Nebraska
Real Estate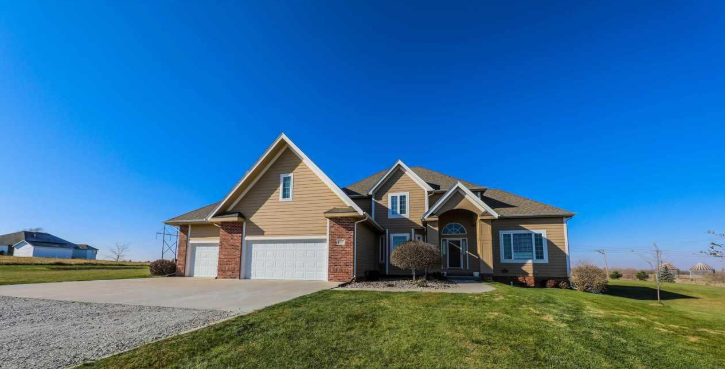 Located in Sarpy County, Nebraska, Gretna is home to around 4,400 residents. Gretna's history dates back to 1886, when Burlington Railroad built a line between Omaha and Ashland. this railroad passed up the nearby Forest City, which led to that city's decline, and Gretna's growth. Gretna's name is no doubt based on Gretna Green in Scotland, which was the ancestral county of some of the early settlers.
Shopping and Dining
Gretna is a great place to shop, especially for outlet store enthusiasts. Nebraska Crossing Outlets is a major shopping destination in Gretna, boasting popular anchor stores such as Kate Spade New York, Polo Ralph Lauren, Nike, Under Armour, Coach, Michael Kors, Brooks Brothers, J. Crew, and Banana Republic. Of course, being close to Omaha, you'll have no trouble finding the best shopping in Nebraska.
The dining options in Gretna are also outstanding. BBQ lovers will appreciate We'll Smoke U BBQ, home to the best BBQ sandwiches, and meat by the pound in town. For mouth watering Mexican fare, El Vallarta is the place to go. And for the best pizza in Gretna, Godfather's Pizza is sure to fill your cravings.
Gretna Parks, Recreation & Attractions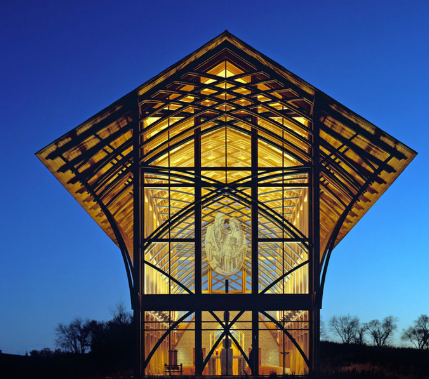 Residents of Gretna enjoy a number of parks and attractions. Parks in Gretna include Peterson Park, North Park, Leo Royal Memorial Park, and Founder's Park. Schramm State Recreation Area is home to the Ak-Sar-Ben Aquarium, featuring wooded habitats and the site of the state's first fish hatchery. Eugene T. Mahoney State Park provides Gretna residents with an array of lodging, group meeting facilities, and activities, the highlight of which is the Peter Kiewit Lodge. The facility also boasts a family aquatic center complete with zero depth swimming and wave pool and two 200-plus-foot curling water slides.
Gretna is also home to several fascinating attractions. The Holy Family Shrine is an architectural masterpiece, with beautiful views of the prairie and Platte Valley. For air and space enthusiasts, the Strategic Air & Space Museum is regarded as the nation's foremost facility of its kind, featuring a 300,000 square foot building that features a glass atrium, two aircraft display hangars, a traveling exhibit area, a children's interactive gallery, and a 200-seat theater.
Education in Gretna
The students of Gretna are served by Gretna Public Schools. There are 5 elementary schools, one middle school, and one high school in the district.
If you are thinking about buying or selling a home, give us a call at (402) 677-9024 or send us an email to explore your options and to find out when is the best time for you to make a move.