Arlington, Nebraska Real Estate & Community Information
Arlington, Nebraska Real Estate & Community Information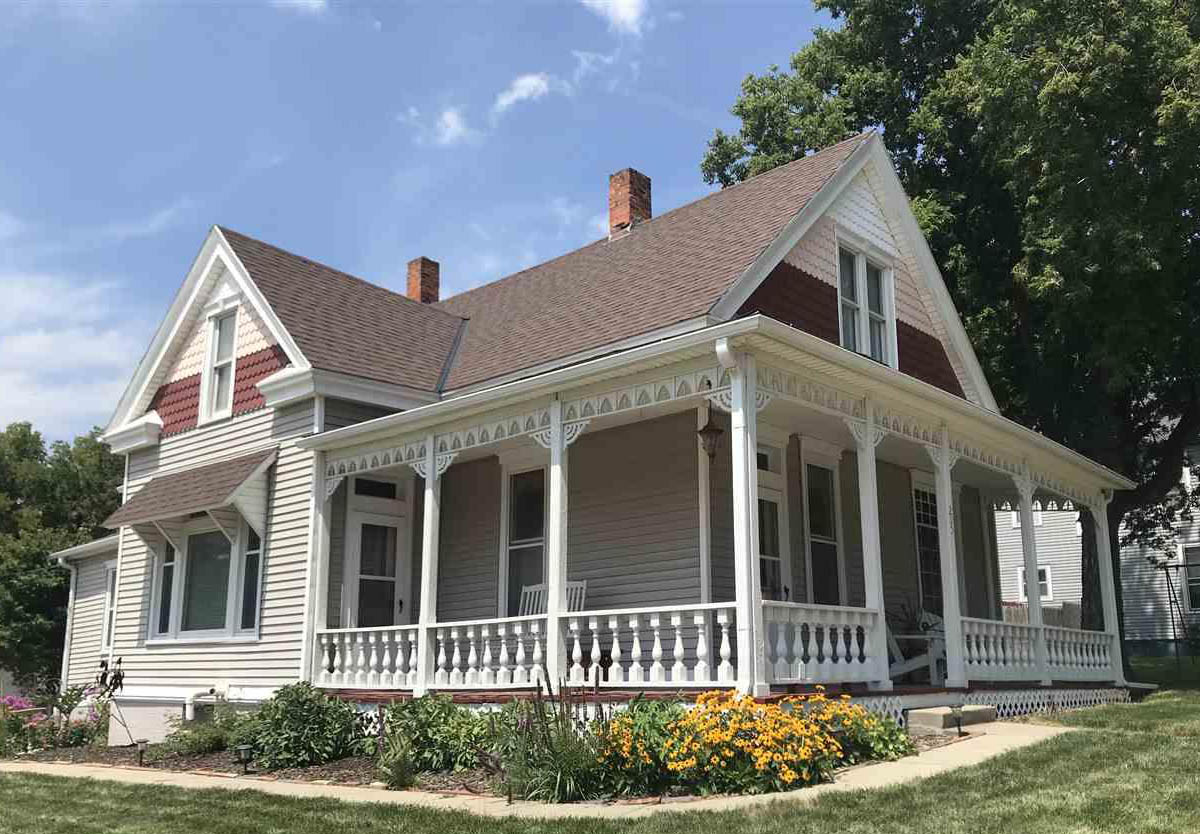 Welcome to Arlington, NE! This beautiful village is perfectly nestled between Bell Creek and the Elkhorn River, near the southwestern border of Washington County. Arlington has just under 1,500 lucky residents that call the village home, and the median house price is around $345,000. The area boasts a variety of beautiful single-family homes, townhomes, and condos, with many different property styles and sizes to fit the needs of any individual or family. You will find U.S. Highway 30 passes through the south side of Arlington, which is where you will find much of the retail and commercial activity in the area.
Shopping and Dining in Arlington, NE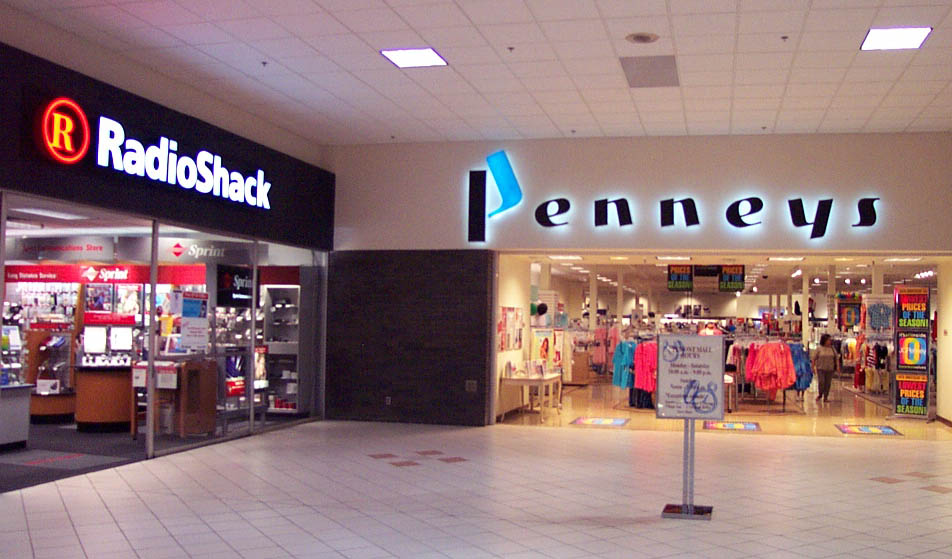 Residents of Arlington are centrally located to many popular shopping and dining destinations of the area. Fremont Mall is less than seven miles away and has a variety of local and brand name stores including Bath & Body Works, GNC, Gordmans, a nail salon, women's boutiques and a sporting goods store, as well as a few fast-casual and sit-down restaurants. You will also find many grocery stores and popular big box stores nearby, in addition to the malls and boutiques of the neighboring cities/towns.
There are many incredible food options in and around Arlington, NE for homeowners and guests of the area to enjoy. Spots such as Erika's Village Spoon, Casey's Carry Out Pizza, La Hacienda Mexican Restaurant, Huey's Smokehouse BBQ and Big Red Restaurant & Sports Bar are a few popular destinations among the locals. Whatever cuisine or dish you are craving, you are sure to find it just a short drive from the village of Arlington, NE.
Parks and Recreation in Arlington, NE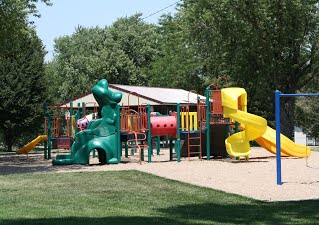 There is never a shortage of things to do and places to visit when living in Arlington, NE. For a fun day outdoors, residents and guests of the area have their pick of fun parks to adventure around. Village Park is located on 5th and Ellsworth Street and features a beautiful playground, a covered area (perfect for parties), restrooms and splash pad that is open seasonally (Memorial Day weekend through Labor Day weekend). And if you are looking for the perfect picnic destination, look no further than Bell Creek Park which is located on 3rd and Ellsworth Street and features tennis and basketball courts, a covered area, ball diamonds, restrooms, and a recently added sand volleyball court. In addition, there is also the Two Rivers Sports Complex and the Arlington Veterans Park just a short drive from the center of town. There are also a lot of fun family-friendly events that take place throughout the year in Arlington, NE including music concerts, craft fairs, farmers markets and much more!
Schools, Health and Transportation in Arlington, NE
Arlington, NE families with children attend schools in the Arlington Public School system, which is located roughly twenty-five miles NW of Omaha, NE, and home to approximately six-hundred students. This public, progressive, rural district hosts grades PK through 12 and is comprised of Arlington Elementary School (grades PK-6) and Arlington High School (grades 7-12). There is also St. Paul Lutheran School, which is a private school that offers grades PK-8. For higher education, Midland University, Metro Community College, Purdue Global Omaha Campus and University of Phoenix Omaha Campus are located within twenty miles of Arlington, NE.
Residents of Arlington, NE are not far from great healthcare facilities, including Nebraska Methodist Hospital, Orthonebraska Hospital, Methodist Jennie Edmundson Memorial Hospital, and St. Francis Memorial Hospital. Also, Rohrig Animal Hospital is a great destination when your furry, four-legged family members need care. When it comes to travel, there are a few airports for residents of Arlington, NE to jet-set to and from. Located thirty-three miles from the center of Arlington is Eppley Airfield, and Lincoln Airport is located around seventy miles from town.