Ashland, Nebraska Real Estate & Community Information
Ashland, Nebraska Real Estate & Community Information
Ashland, Nebraska
Real Estate
Welcome to Ashland, Nebraska...where your adventure begins!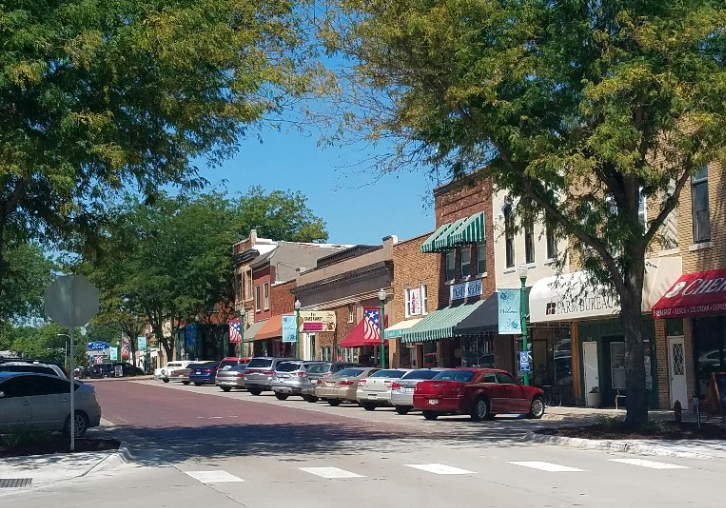 The gorgeous community of Ashland was voted one of the top 10 most beautiful cities in Nebraska, and for good reason. Here the historic past meets modern-day conveniences and amenities. From the lovely tree-lined brick streets of the historic district to the beauty and fun of Eugene T. Mahoney State Park, Ashland has something for everyone to enjoy.
Shopping and Dining
From consignment shops to galleries, fine dining and local favorites, you're sure to find exactly what you're looking for here! We highly suggest Salt Creek Mercantile for all the home decor, furniture & appliances you'll need for your new home. Do you love consignment shops? Find many local treasures & vintage items at the likes of Lion's Mane Vintage, The Vintage Moon and Absolutely Her! For all the art lovers you won't want to miss out on the great pieces offered at Willow Point Gallery, Cooper Studio and Gallery and Blush's Boutique. You'll also be well in hand with many local grocery stores, pharmacy's, clothing stores and more all in and around the Ashland area.
If you're a foodie... you won't be disappointed in all the delicious options that await you here. Some of our local favorites are Cheri O's charming coffee house and ice cream parlor, Roselyn's Restaurant for yummy comfort food, Breadeaux Pizza for a scrumptious selection of pizza favorites, and Parker's Smokehouse for the best BBQ in town!
Parks & Recreation in Ashland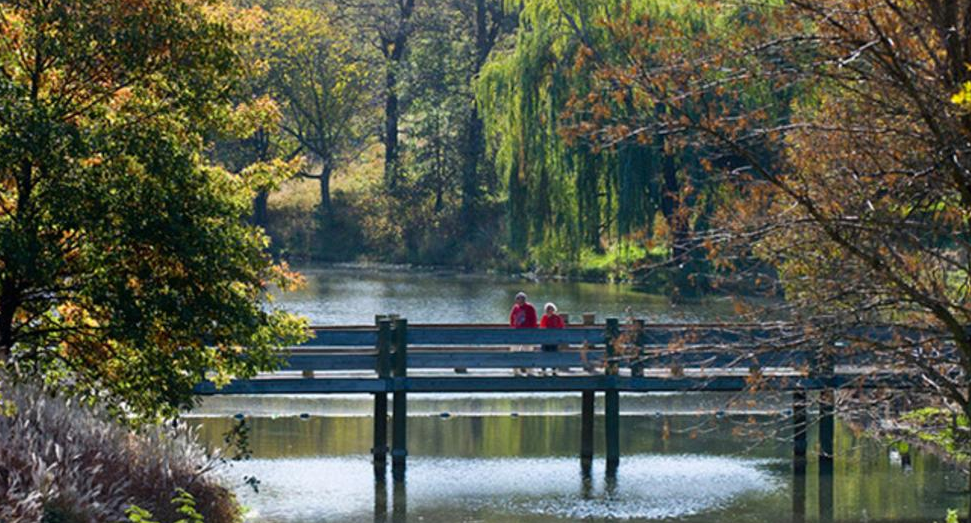 This is where the excitement begins! Ashland is filled with outdoor adventure. Check out the hiking trails and terrific Platte River of Eugene T. Mahoney State Park. Swing through their treetop ropes course, or climb to the observation tower for even more great views. Camping, fishing, swimming and more await you here. Winter doesn't stop the fun either. Choose the indoor climbing wall or get out in the snow and do some sledding or ice skating. Visit the Wildlife Safari Park to view great animals in their local habitat. This is an excellent adventure for families. You can drive, walk and explore the area. Many other adventures can be found at the Strategic Air Command & Aerospace Museum, Glacier Till Vineyard and Winery, and for the golf enthusiasts, check out the Quarry Oaks or Iron horse Golf Clubs.
Education of Ashland
Kindergarten through high-schools, kids here are served by the Ashland-Greenwood School District featuring the Ashland-Greenwood Elementary & High School. You can also choose one of the great private schools available; Faith Lutheran, Parkview Christian School, College View Academy, or the Montessori Educational Centers.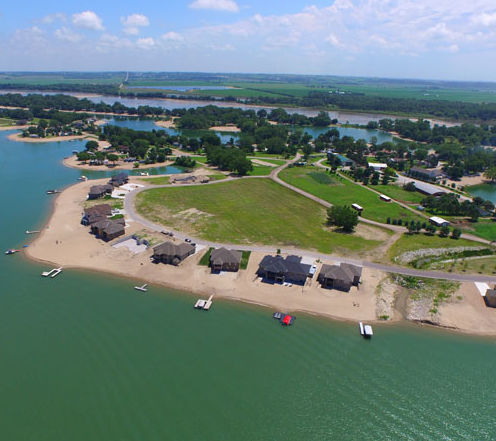 Living in Ashland Nebraska offers the perfect blend of historic, rural and modern amenities to suit any lifestyle. Homes here come in all styles and sizes with the median sale price of $455,000. One of Ashland's beautiful waterfront communities is Lake Allure. This is truly living at it's finest. With white sandy beaches and loads of opportunity for water fun, it's a lifestyle community to check out!
Did you know that Ashland's crime rate in one of the lowest in the nation? Which makes it one of the safest cities to live!
If you are thinking about buying or selling a home, give us a call at (402) 677-9024 or send us an email to explore your options and to find out when is the best time for you to make a move.