Mead, Nebraska Real Estate and Community Info.
Mead, Nebraska Real Estate and Community Info.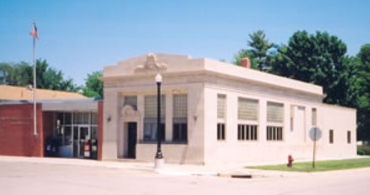 Nestled in the heart of Saunders County is the quaint village of Mead, Nebraska. This picturesque town is close enough to larger cities, such as Omaha, to provide ample opportunities, but yet far enough to provide a quiet escape from the big city life. Mead is a popular choice for travelers and new residents alike. Originally named Saunders in 1877 when the Union Pacific railroad helped to put the town on the map, the name was changed to Mead in 1880.
Shopping and Dining
Shopping opportunities are plentiful in Mead and the surrounding area. For a larger shopping experience, the nearby cities of Omaha and Lincoln offer a plethora of options. Plenty of boutiques and specialty stores also offer items for numerous occasions. Whether it be a new outfit, home goods, or a gift, shoppers will not be disappointed with the selection in the area.
After a busy day, nothing soothes the soul more than a delicious meal. Whether dining in Mead or venturing out there are plenty of restaurants that are sure to please any palate. Located on Vine Street, Toady's Pub is a well-known Mead establishment. Offering a scrumptious variety of menu items, there is sure to be something for everyone. If Mediterranean food will hit the spot, a stop at The Sultan's Kite is a must. Their hummus and Chicken Shawarma is a favorite with the regulars.
Parks and Recreation
Mead real estate boasts an area rich with outdoor and recreational opportunities. Several local parks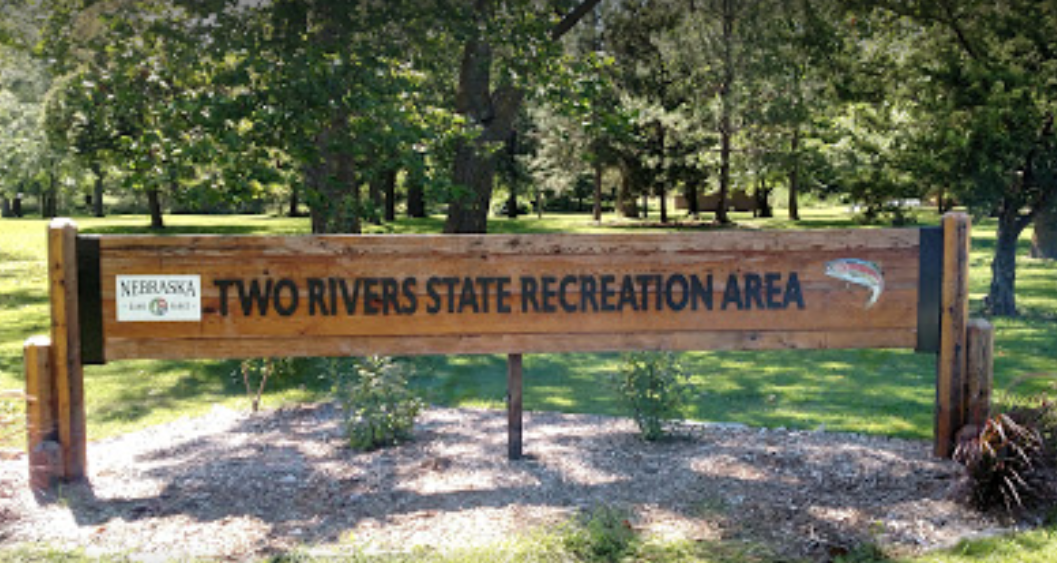 provide outdoor opportunities for residents and visitors alike. The mild climate also allows for a wide-variety of activities. Two Rivers State Recreational Area, in nearby Fremont, has a tremendous variety of activities and amenities. Whether it be cycling, biking, running, hiking, camping, or swimming, the area has it all
The Mead branch of the Saunders County Library Cooperative is often seen as the hub of socialization. Story times for the children and coffee times for adults allow the residents a chance to chat with friends and neighbors.
Living
What Mead real estate lacks in size and population it makes up for in charm and amenities. The 518 residents can attest to all of the things that make the town so popular. In fact, the village is ranked as the third best place to relocate to in the United States. This is seen in the positive population growth and appreciation in home values. The median home value is $103,600.
Mead's largest employer is E3 Biofuels, which was the first ethanol facility in the United States to use closed-loop technology. With an unemployment rate that is approximately half of the national average, a positive job growth, and a lower cost of living, it is easy to understand why so many people are eager to call Mead home.
Schools, Health, and Transportation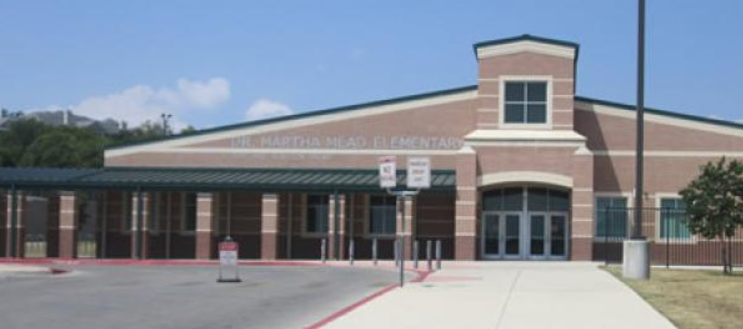 Educational excellence can be found in the Mead Public Schools. Two schools, an elementary school and a junior/senior high school, provide a quality education for everyone in the district. Students have courses that challenge and inspire them, with options that include foreign language, advanced science, and math.The schools also offer a tremendous amount of extra-curricular opportunities for students. Whether it be football, basketball, volleyball, chorus, band, drama, or FFA, the students have plenty of options.
The Fremont Area Medical Center provides superior health care for people in the Mead real estate area. Offering services such as, cardiovascular care, orthopedics, women's health, and imaging patients and the families can rest assured knowing that they are receiving the best care. Other local physicians and clinics help to provide health care as well.
Located just a short distance from Omaha, Lincoln, and Fremont, Mead real estate is easily accessible from State Highway 92 and U.S. Highway 77. The average commute time for Mead residents is the same as the national average. Those wishing to travel by air can find great options at the nearby Lincoln Airport. With three runways, this airport provides direct service to many major cities and plenty of worldwide connections.
If you are thinking about buying or selling a home, give us a call at (402) 677-9024 or send us an email to explore your options and to find out when is the best time for you to make a move.