Fremont, Nebraska Real Estate and Community Info.
Fremont, Nebraska Real Estate and Community Info.
Fremont, Nebraska
Real Estate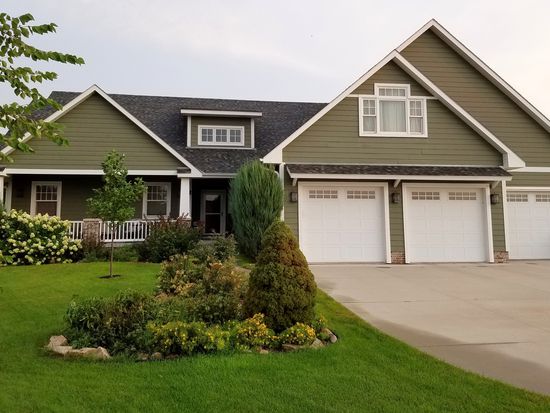 Located in Dodge County in the eastern portion of the state is the beautiful, quaint city of Fremont, Nebraska. The city is positioned along the Platte River and is located thirty-five miles northwest of Omaha, NE and fifty miles northeast from Lincoln, NE. Fremont, NE was initially established in anticipation of the railroad being extended to the area in 1856, and was named for John C. Frémont who was an American politician, explorer and military official. With a population of just under 27,000 residents and holding the county seat of Dodge County, Fremont, NE is widely known as the social and financial center of the area. The median home price in Fremont is just over $136,000 and the areas boasts a variety of home styles, sizes and charming features.
Search Homes for Sale in Fremont, NE Here
Shopping and Dining in Fremont, NE: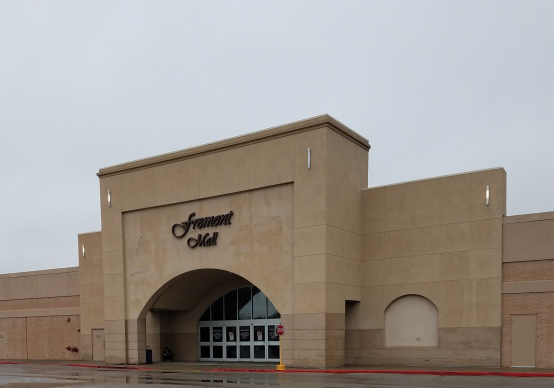 Residents and guests of the Fremont area will be pleased to find a wide selection of shopping and dining options to choose from. There is everything from antique and consignment shops to boutiques, specialty stores, florists, clothing stores for men, women and children, as well as gift shops and thrift stores. You will also find Fremont Mall, which has been serving the area since 1966, and offers shoppers sporting goods, men's and women's apparel, accessories, shoes, health and beauty stores, as well as a number of delicious restaurants. Needless to say, you will be able to cross everything off your shopping list with a quick trip around town! And when it comes to dining out in Fremont, be sure to stop by one of the many mouthwatering restaurants. You will find cuisines ranging from Italian and Greek to Mexican, Asian and authentic BBQ. Even the pickiest of palates will appreciate the delicious dishes in Fremont, NE!
Parks and Recreation in Fremont, NE: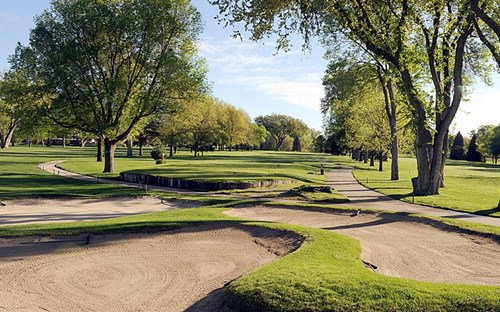 No matter your age, there is history to explore and adventure to be had around every corner in Fremont, NE! For the nature lovers, you will be happy to know that Fremont is home to 21 city-owned parks that span a total area of over 400 acres. These parks are the perfect place to picnic with the family, throw a Frisbee or just relax and take in all the beauty that surrounds. And for the avid golfer, Fremont Golf Club (or FGC) was established in 1930 and boasts just over 6,300 yards of golf and is a par 71 course. It is the ideal location to spend a morning or afternoon perfecting your swing and practicing some putting. And on those hot summer days, be sure to stop by Splash Station water park which features a wave pool, speed slide, combination lap pool, interactive train slide and even a body slide!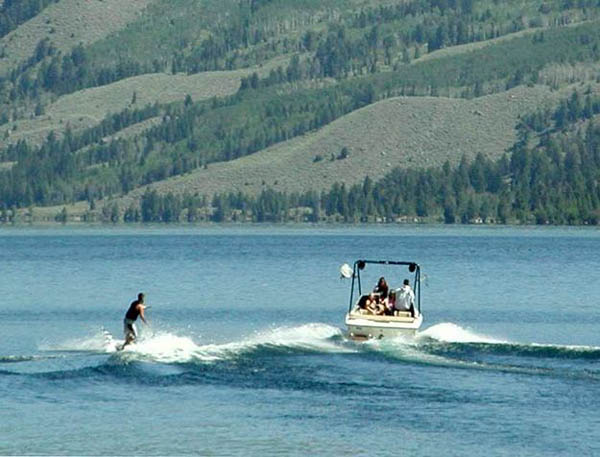 The Fremont Lakes State Recreation Area, also referred to as the "State Lakes," spans across 700 acres of 20 beautiful tree-lined, man-made lakes along the Platte River. This recreation area attracts fishermen, boaters, skiers and beachgoers alike to take in the surrounding nature and beauty of the area. Also located along the Platte River are two regional Boy Scout camps, Camp Eagle and Camp Cedars. And if you are wanting to get a taste of Fremont's history, each year in July the city celebrates John C. Fremont Days with a long weekend filled with a parade, rodeo, Chautauqua and a classic car show. You will also find vendors lining the streets selling their handmade crafts and goodies. The celebration draws in people from around the area and is a can't-miss event for residents!
Schools, Health and Transportation in Fremont, NE: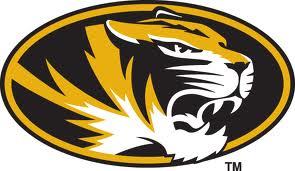 Families living in Fremont attend schools within the Fremont Public Schools district, which serves more than 4,600 students with 375 certified staff and 300 classified staff members. The district covers more than 60 square miles in the area and is made up of seven K-4 schools, Fremont Middle School and Fremont High School. There is also one private school, Archbishop Bergan Catholic School, as well as one private elementary/middle school, Trinity Lutheran School in the area. As well, Fremont is home to Midland University, and the Metropolitan Community College has a campus located in Fremont.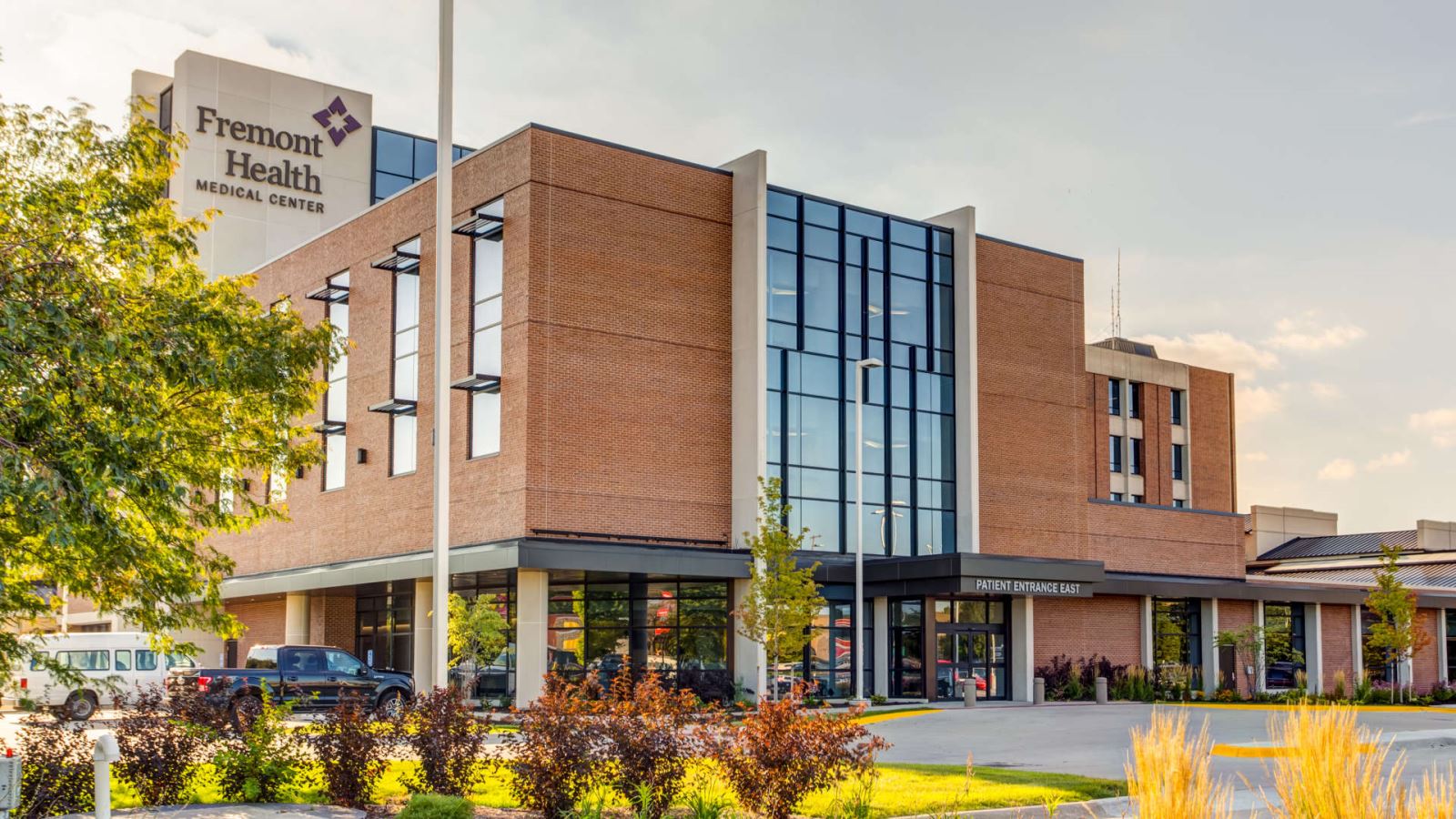 When it comes to hospitals, Fremont Health Medical Center is the only hospital within the county and is located on U.S. HWY 30. Fremont Health is comprised of Fremont Health Foundation, Fremont Health Medical Center and Dunklau Gardens, as well as a number of specialty and physician clinics. The hospital has received a number of awards over the years for its excellent service, and has over 100 incredible, active members of the medical staff in which practice in nearly every medical specialty. For transportation to, from and around Fremont, residents and guests have access to U.S Route 30, 77 and 275, and the closest airport to the city is Fremont Municipal Airport which is two miles northwest of Fremont.