Monday, November 18, 2019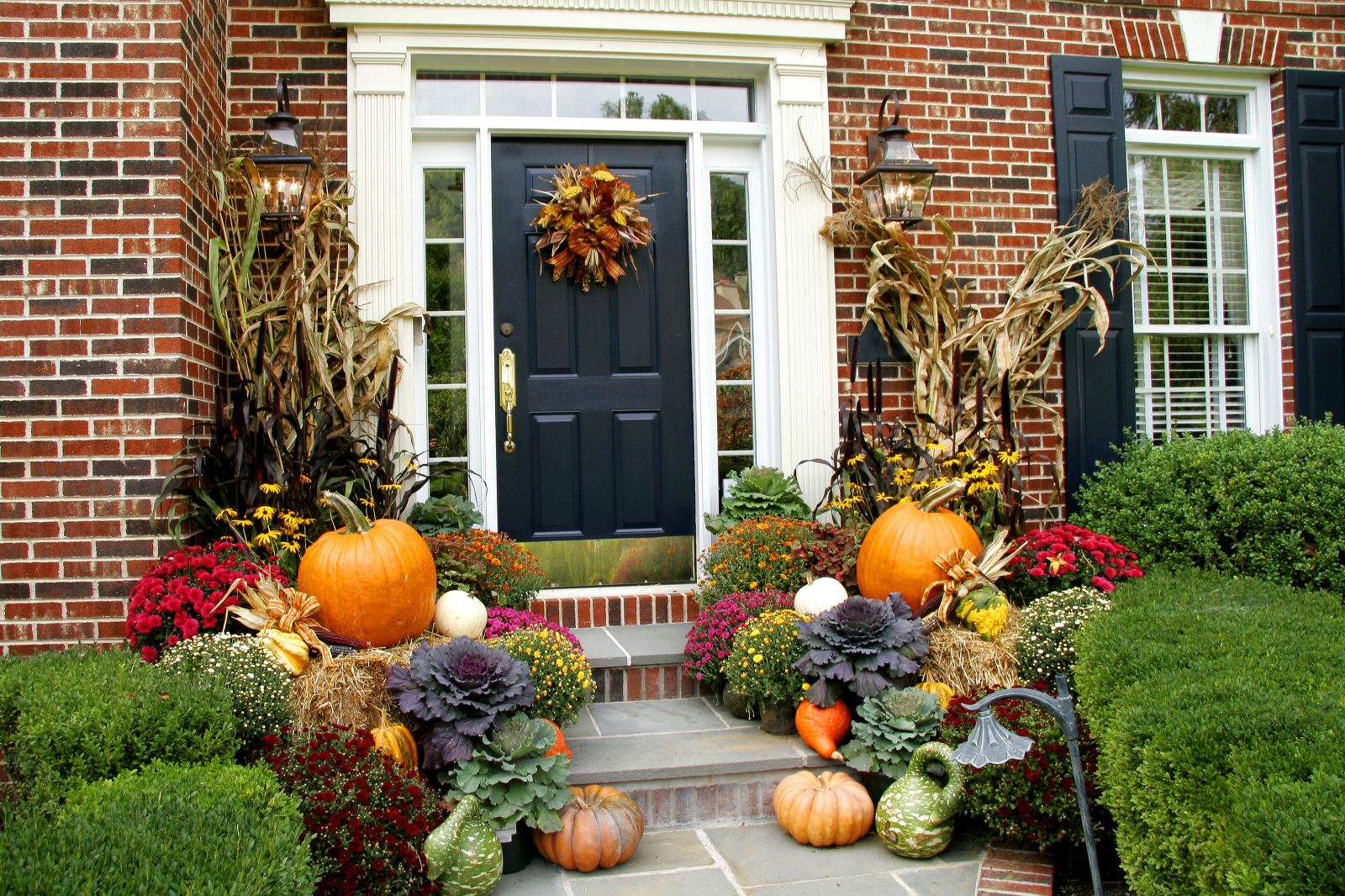 So, you're selling your home in Omaha, NE and want all the tips and tricks on how to make your property sell quickly. While we can't give away all our secrets in one post, we do have one tip that is sure to make the front of your home inviting and appeal to potential buyers. Interested? Keep reading below!
Your front porch is one of the first things buyers see and, as they say, you don't get a second chance at a first impression. This area of your home is a great opportunity to welcome visitors, and we have listed a few tricks below that, when implemented, are sure to 'wow' potential buyers as they pull up to your home:
-Your front door is the focal point of your whole porch and should not be forgotten! Try adding a fresh coat of paint, hanging a decorative wreath on the door and/or adding a doormat to spruce up the entrance.
-If you have the room, adding a pair of chairs to your front porch is such an easy way to make a big statement. When most people see chairs on a porch, they envision spending quality time with family and friends while the kids play in the front yard. It's quaint, welcoming and will pull at the heart strings of your potential buyers.
-Incorporating plants/flowers in the foreground is a great way to not only add greenery and a splash of color, but also can be a fun way to guide guests to the entrance of your home. This adds to the curb appeal of your home and can also be a fun project for you and your family to do together!
-To keep your front porch area cool during the warmer Omaha, NE months you can install a ceiling fan, which also doubles as a great way to keep the pesky bugs away. Depending on the layout of your porch, outdoor curtains may also be a great option to keep the sun out while also adding a pop of fun décor.
Looking for more tips and tricks on selling your Omaha, NE home? Check out our 'Home Selling Tips' page here!