Sunday, December 31, 2017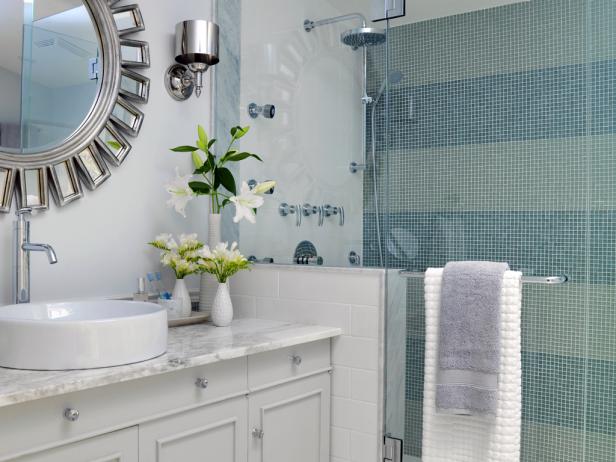 Purchasing a house is a very personal decision as you want your home to reflect your personal style and taste. Many families hang pictures of beautiful memories and paint the walls different colors to reflect their personalities. But when it comes to selling your home, you may want to rethink some of these homey, personal touches to ensure the house appeals to a wide variety of buyers. If you are looking to sell your home, staging your home to sell is always a good idea, even in the strongest of markets, and we have a few tips below on how to accomplish this in your home.
When it comes to staging your home, the bedrooms and bathrooms are great rooms to start with as they can be staged without breaking the bank. When it comes to bedrooms, think cozy and serene. You can do things such as painting the walls in soft, neutral tones, clearing away clutter such as shoes, photos and reading materials, professionally steaming and washing the carpets, clearing out your closet so it appears larger and purchasing fresh linens and throw pillows. It is also a good idea to make sure the master bedroom appeals to both sexes and, again, this can be achieved by incorporating a lot of neutral colors throughout.
When it comes to bathrooms, a little TLC can go a long way. Sellers can do things such as replacing old bathroom fixtures, cleaning away mold and dirt from shower doors and between tiles, hang beautiful decorative towels, and incorporating items such as candles, glass container holders and scented soaps. And when it comes to other rooms in the home, doing things such as removing clutter, rearranging furniture so it's easier to move through each room, taking down personal photos and improving the lighting so the house feels brighter are great ways to make your home appeal to potential buyers. Happy staging!