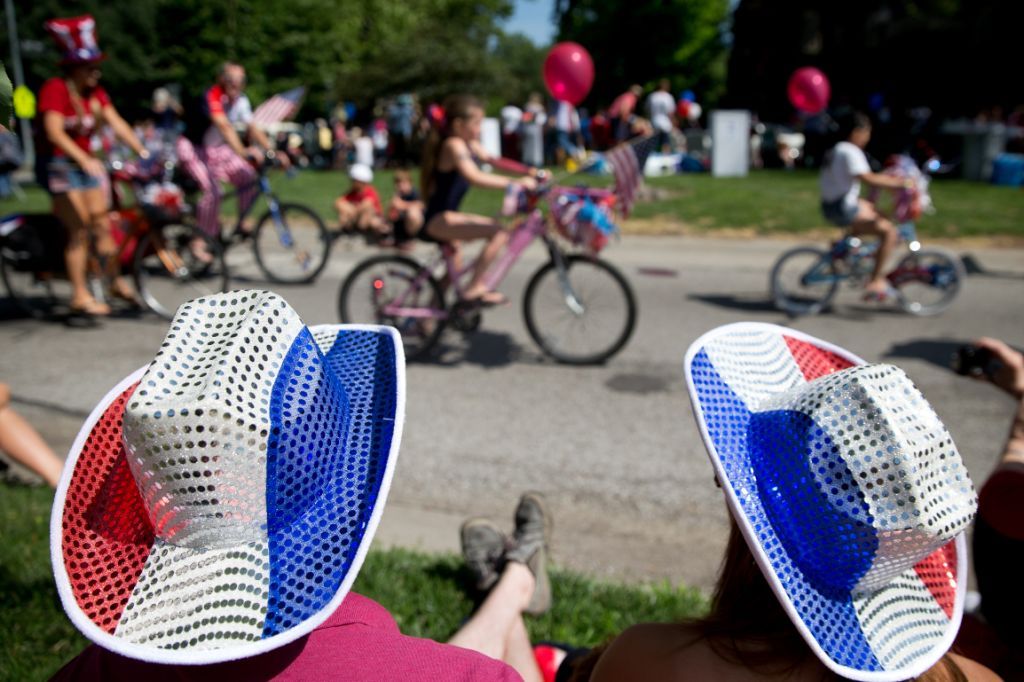 This weekend starts the celebrations of our nation's birthday! With so many options, it can be hard to decide where to go! Luckily Omaha is the largest city in Nebraska, so there is something for everyone! Here are some of the best spots in Omaha to enjoy great food, music, and entertainment.
The Red, White and Zoo event is family friendly event that takes place every year at Omaha's Henry Doorly Zoo and Aquarium. The event lasts all weekend, starting Saturday, July 1 through Tuesday, July 4 from 9:00AM to 5:00PM. Entertainment includes bounce houses, music, and special animal encounters for all ages. Activities are included with admission - regular zoo admission fees apply, free admission for members.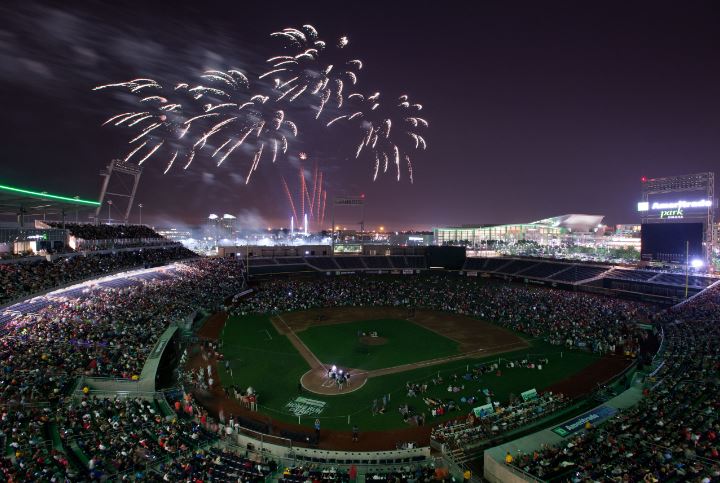 The 65th Annual J.E. George Boulevard Fourth of July Parade starts at 10:00AM on Tuesday at J.E. George Boulevard and Nicholas Street. This Omaha tradition parade takes place every year and draws thousands to start 4th of July. People ride decorated bikes, wagons, homemade floats, and much more through the city in celebration.
If you're looking for a magnificent firework display we have just the place for you. The College Home Run Derby and the Omaha World-Herald Annual Independence Day fireworks are a tradition for all. TD Ameritrade Park has an amazing display every year after the College Home Run Derby. Over 100,000 people gather to celebrate and enjoy the show. Tickets can be purchased here. Kids ages 3-12: $8, adults: $12, four pack: $36.