How To Care For Your Furry Family Members This Winter In Omaha, NE
Monday, November 11, 2019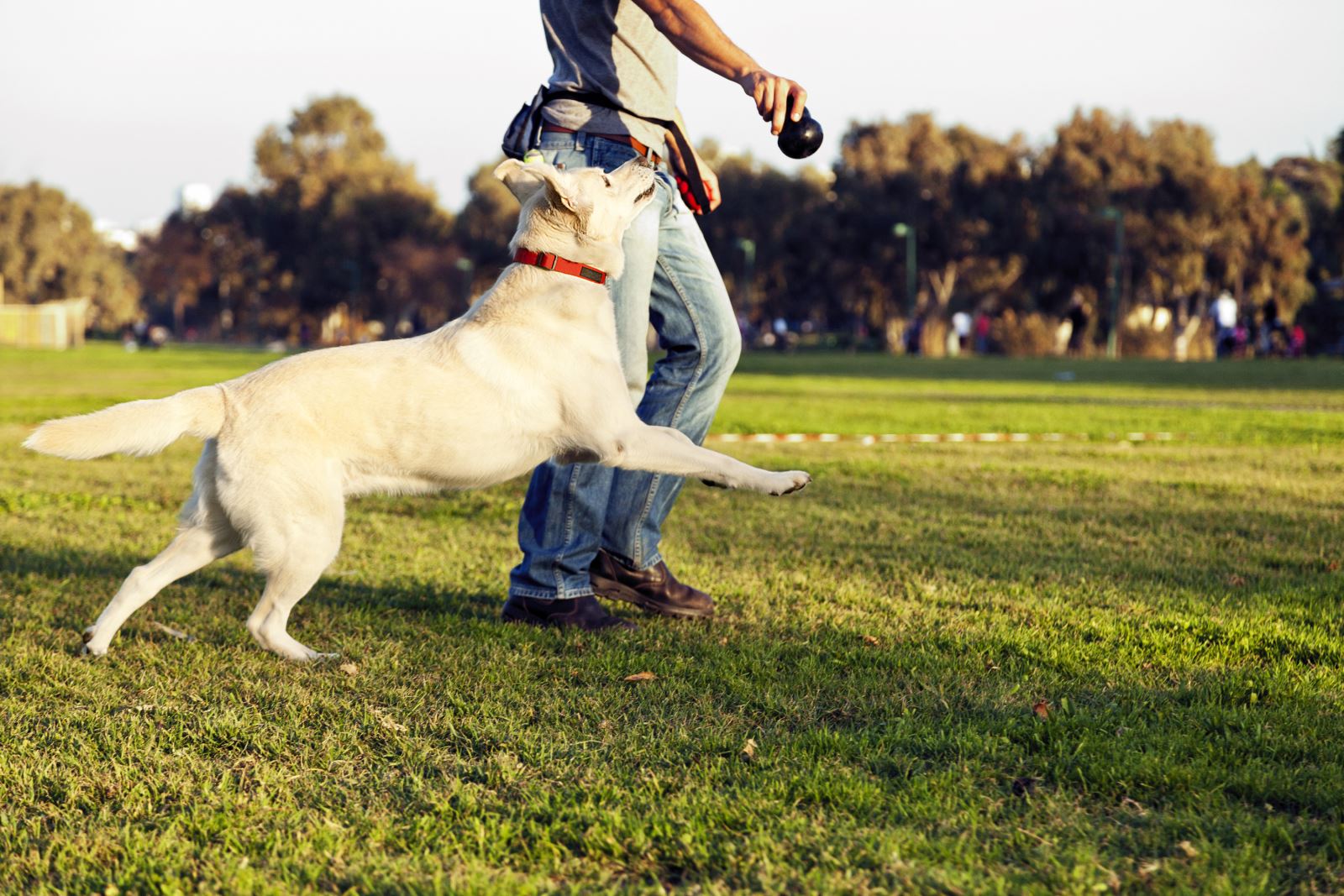 With colder temperatures on the horizon you may find yourself swapping your t-shirts and sandals for winter shoes, colorful scarves and heavy jackets. It is important to remember that as you transition for the shorter and chillier days ahead that you also make adjustments for your pets to ensure their happiness and safety this season. Below we have listed a few winter care tips for your furry four legged family members!
-As outside temperatures drop, chances are you will crank the heat to warm up your home – we don't blame you! But did you know that the heat could dry out your pet's skin and in turn cause irritation? To avoid this, keep a humidifier in your home to help keep everyone's skin hydrated.
-Be sure to bring outdoor dogs and cats inside overnight. Nighttime temperatures can drop drastically at times and you want to make sure your pets are safe from these frigid conditions. A good rule of thumb is if it's too cold for you, its too cold for them.
-When your pet's do go outdoors be sure to watch for signs of frostbite, even if your cat or dog has only been outside for a short amount of time. The most susceptible areas of their bodies are tails, legs and paws and it doesn't take much for frostbit to kick in.
-To expand on the above tip, you may want to invest in a sweater or coat (especially for short-hair pets) to help them stay warm outdoors.
-Be sure to never leave pets in a car alone during the cold weather, no matter how short a time you will be gone for.
-In order to prevent burns and injuries, you always want to make sure to always keep cats and dogs away from any heat sources in your home.
-We all know how excited dogs can get to frolic and play in fresh snow, however there are more dogs that get lost during the winter months than at any other time of the year. Always be sure to keep dogs on leashes and make sure to keep ID tags on their collars in the event they get out of your sight.

Looking for more real estate information for Omaha, NE? Check out our 'Resources' page here!