Selling Your Omaha, NE Home? Don't Make These Common Pricing Mistakes!
Monday, October 14, 2019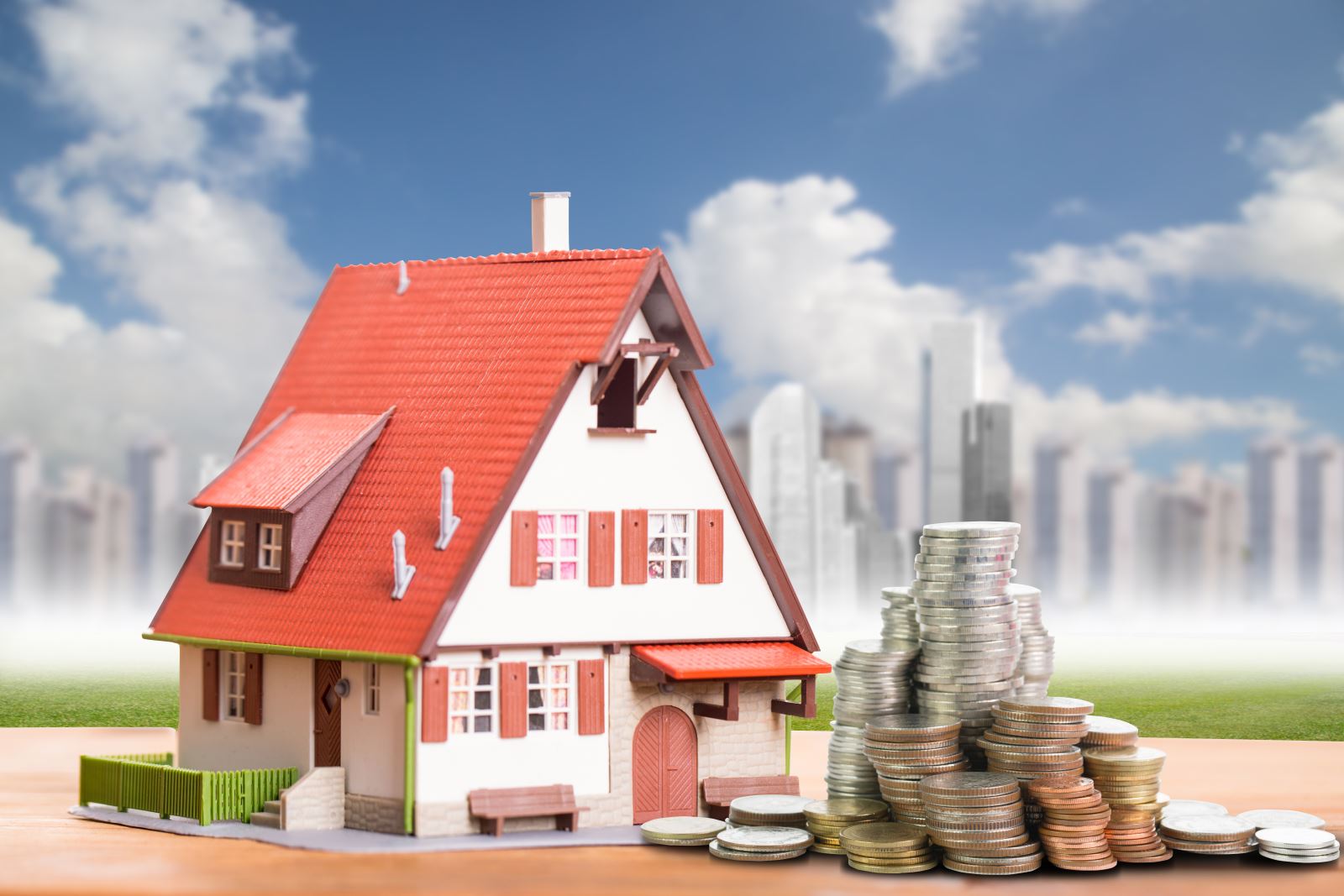 If you are currently selling your home or thinking of listing it in the near future, you don't want to miss today's blog post! We are going to be discussing common mistakes to avoid when it comes to pricing your home to sell:
-The first mistake you want to avoid is pricing your home too high from the very beginning. We understand how sentimental your home can be and why you think it should sell for top dollar. But making the mistake of pricing it too high can cause it to sit on the market for a while before the right buyer will finally make their way to a showing or you finally decide to lower the price. Either way, making sure to accurately set the price right when the listing hits the market is a great way to help ensure the home will sell closer to the asking price.
-Another mistake you want to avoid is not basing your price on similar comps in the area that have already sold. Take some of the guess work out of it and do research to see where your home holds up among the other inventory that has already been purchased. Just because you can list a home for any amount does not necessary mean it is going to sell for that! Do yourself a favor and look at the data.
-Our third piece of advice is to avoid using a strange/odd listing price. Instead of using something like $387,921, you want to be sure to use round numbers and see that your price falls in line with search windows that agents will use such as "$150,000 to $275,000."
-Lastly, don't be the person who refuses to negotiate! The price you list your home for should have some built in flexibility to ensure that you have room to negotiate with buyers who are motivated and qualified.
Click here to find out how much your Omaha, NE home is worth!