Summer Is Out, Autumn Is Coming And We Have You Covered! Five Ways To Make The Transition Seamless In Your Omaha, NE Home
Thursday, September 19, 2019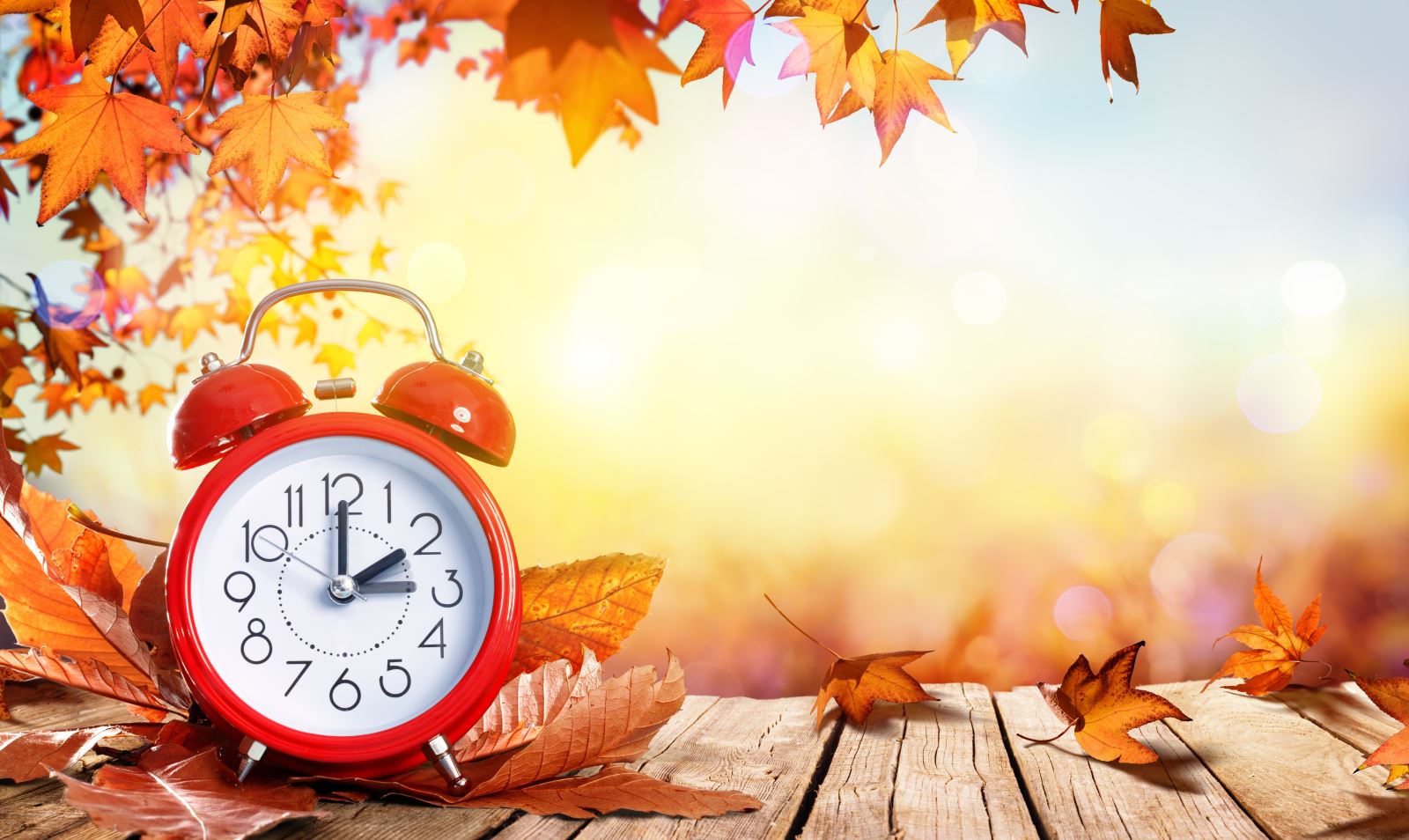 Many people are starting to swap their cool summer wardrobe for warmer transition layers and that can mean only one thing – autumn is coming! With the first official day of fall this Monday, September 23rd there is no better time to start prepping your home for the change of season. We have listed a few tips and tricks below to help the transition from summer to fall go smoothly. Enjoy!
1.

Our first tip in the transition from summer to fall is to swap out your beach scent candles with something warmer and cozier. Walking into a house that smells like autumn and homemade apple pie will automatically put you in the fall mood.
2.

Our second tip is to mix in warm colors throughout your home by incorporating vibrant shades of yellow, red and orange in throw pillows, rugs, blankets, candles, vases and/or bedding.
3.

Our third tip is centered around center pieces! This can be a very budget-friendly way to add a little warmth to your tables, which is usually the center of any home and a gathering place for family and friends. Including seasonal fruits such as pears, apples and clementines, as well as pinecones and other earthy items, can go a long way.
4.

Our fourth tip is to dress up your front door with a seasonal wreath. This is the perfect way to welcome family and guests and have the entry to your home reflect the fall season. And if you are feeling crafty, you can even DIY and make your own!
5.

Our fifth tip, while not as glamourous or artsy, is necessary – prepping your fireplace. Not many things are more welcoming on a crisp, cool day then walking into a home with a crackling warm fire. Be sure to vacuum or sweep the ashes from last year's cozy nights and have your chimney inspected before frequent use this season.
Looking for your dream home in Omaha, NE? Click here for more information on how we can help assist you!