Things To Look For When Walking Through A Omaha, NE Home
Monday, October 7, 2019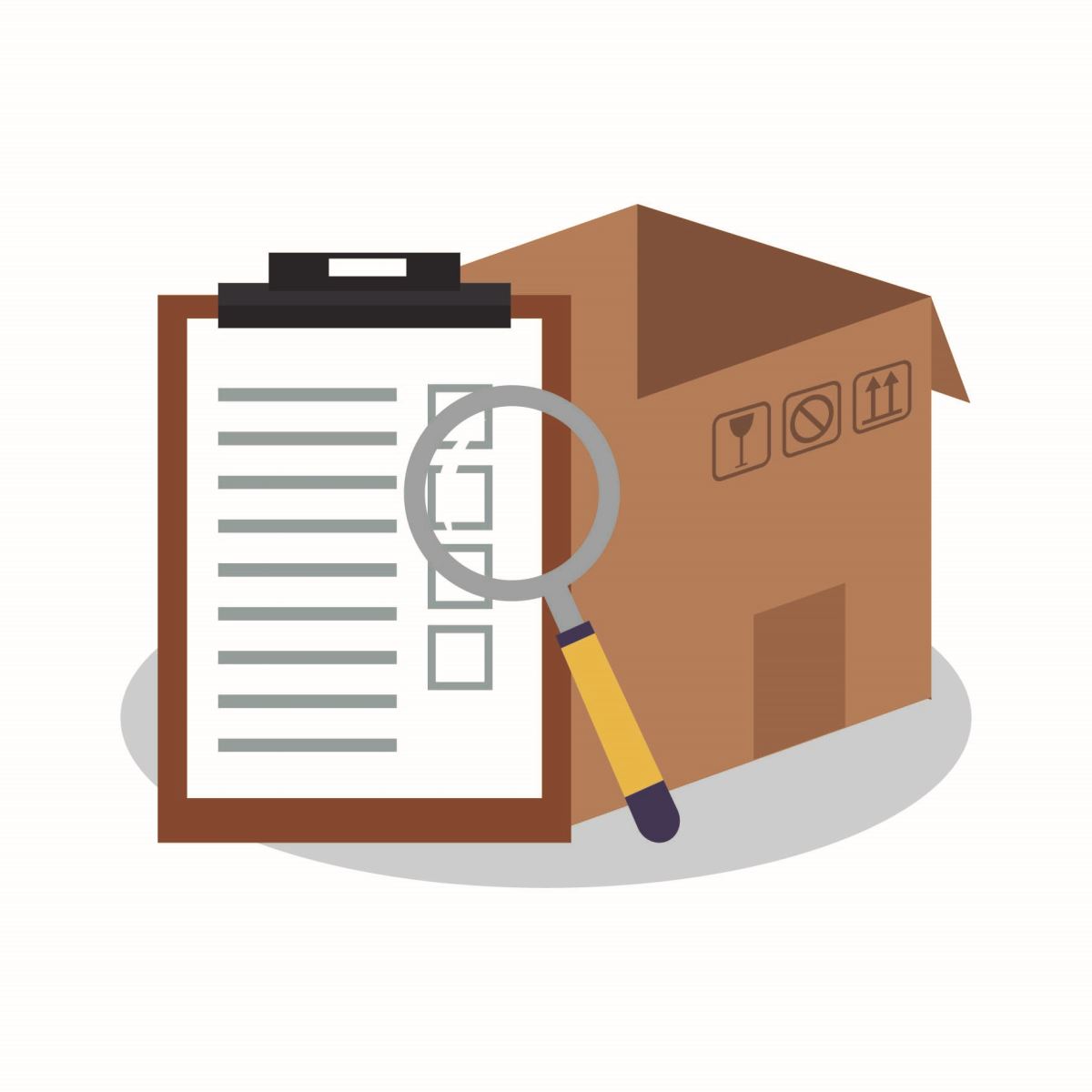 The home buying process, while stressful at times, should be a fun and exciting time for you and your family. Touring new potential homes is a great way to see if each would be a good fit for your needs, but there are also certain things to pay special attention to while touring the property. Below we have listed a few things for you to keep in mind during your walk through:
1.

While walking through the home, make sure to take note of the layout and if there are any areas/rooms that you will need to renovate. Rarely will you see a home that checks every item off your wish list, so noting what things you will want to change/update is a must.
2.

Next, you will want to pay close attention to any evidence of water - especially when it comes to ceilings and under sinks. You will also want to check for wet spots or water stains under windows.
3.

Third, be sure to check the condition of the floors around the home. Keep an eye out for any stains, fading and/or buckling flooring as these costs can add up if you need to replace down the road.
4.

Make it a point to check any and all appliances that would be staying in the home after the purchase. You may even want to turn them on to ensure they are in good working condition and will not have to be replaced immediately.
5.

Finally, take a walk around the exterior of the property to check for foundation issues, as well as caulk around doors, windows and siding.
Be sure to check back every week for more Omaha, NE real estate information! Also, don't forget to follow us on Facebook!