Tips And Tricks For Selling Your Omaha, NE Home With Kids
Tuesday, October 1, 2019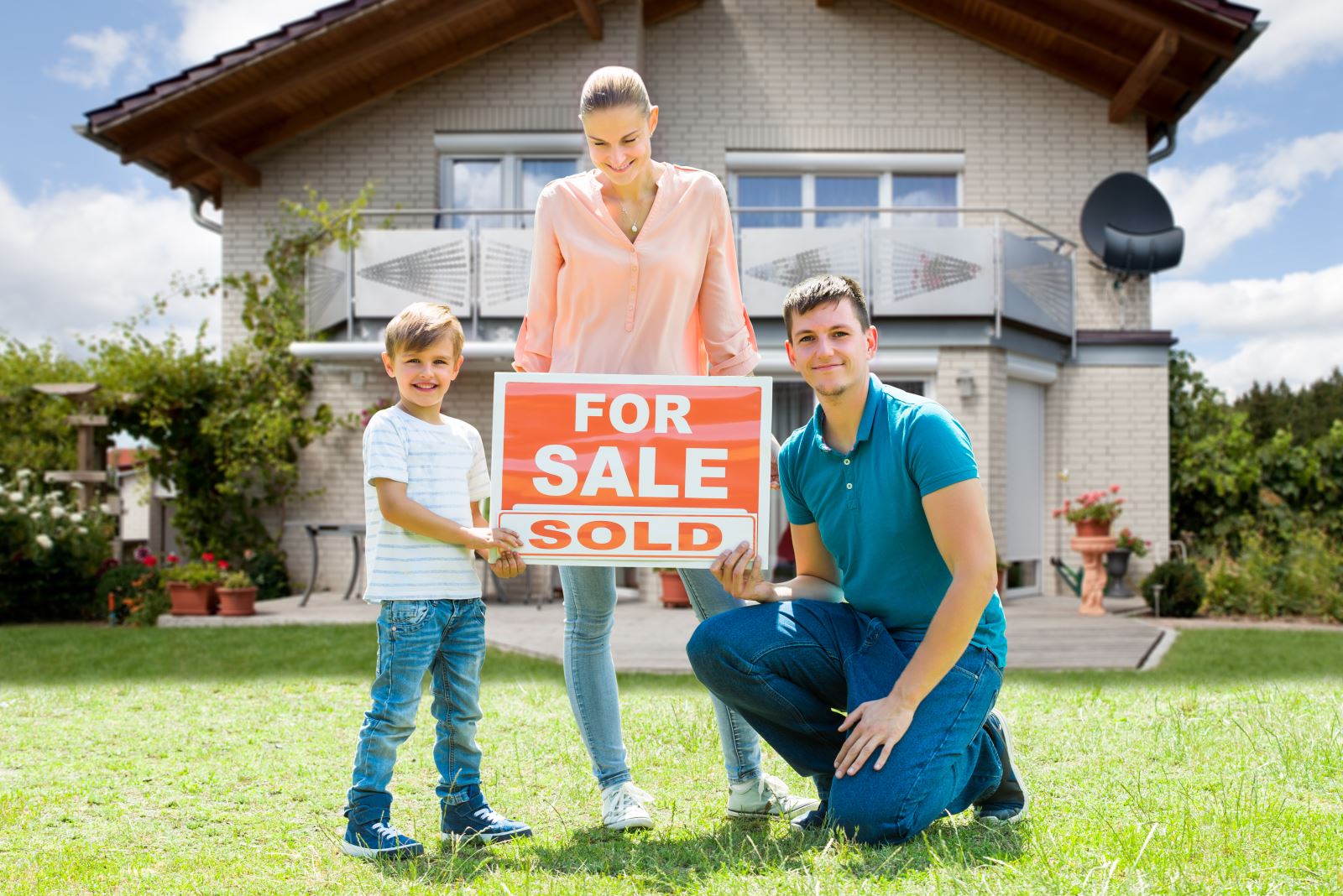 As if the home selling process wasn't stressful enough, adding kids into the mixture can be a surefire way to send you over the top. Between the endless packing, cardboards boxes in every corner and last minute showings – oh, and let's not forget piles of homework, school plays and kid sporting events – you may begin to question why you even put the 'For Sale' sign up in the first place. We get it, and we are here to help! Below we have listed a few tips and tricks to help you and your family not only survive the move and sale of your home but thrive during the whole process!
-Our first piece of advice when it comes to moving with children is to sit down with them, prior to the sale sign appearing on your lawn, and let them know what is going on. It is so important for them to understand not only why you are moving, but what the process will look like. It will also ease any anxiety they may have around the move and allow them to feel like they are part of the process.
-Our next bit of information is around décor – kid décor to be more specific. While there is a chance that the next people to purchase your home will also have children, there is also a chance that your abode will appeal to couples who either don't have kids or have kids that no longer live with them. Either way, you want to make sure that your home appeals to all buyers, and thus is important to ensure that the aesthetic is pretty neutral, so potential buyers don't feel overwhelmed by kid 'stuff' in every corner and on every wall.
-Playing off our last point, decluttering your home from kid items not only is a great way to appeal to a range of buyers, but it is also a great opportunity to get rid of items that no longer serve your family. Old toys, sports equipment and random items that were once adored by your children may now better serve another family and are better off in the donation pile. For any left-over toys that you want to keep but not display in your home while it is on the market, you may want to look into renting a storage unit until your new home is ready to settle into.
-If you have ever sold a home before, you may understand how last minute showings can be. These appointments, while potentially inconvenient, are a way for buyers to get a feel for your home and if they can see themselves moving in. You may want to have a list of things you can do with your kids in the event that a last-minute showing pops up so you are not scrambling to kill time. Locations such as local playgrounds and or/movie theatres are great ways to pass the time during the showing.
-Lastly, clean, clean then clean some more! We sometimes don't realize just how messy our home can become, especially with children, so doing daily/weekly cleanings and monthly deep cleanings ensure that your home is putting its best foot forward for potential buyers.
Searching for which school district your dream home in Omaha, NE falls in? Check out all the districts here!