Tips For First Time Home Buyers In Omaha, NE
Thursday, September 5, 2019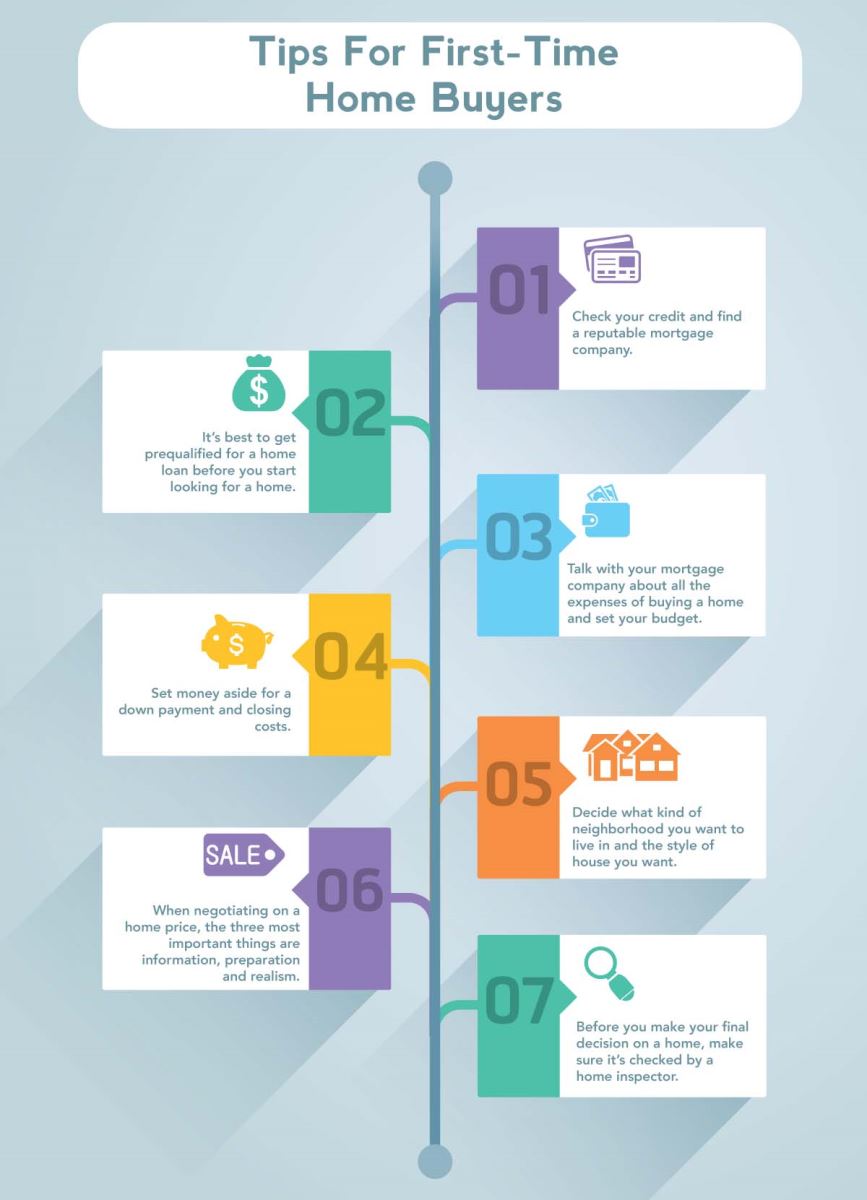 It's true when they say that buying a house is one of the largest financial investments most people will make in their lifetime. With that said, it comes as no surprise when people have a cautious approach to the home buying process and want to gather as much information as possible before they sign on the dotted line. This is especially true for first time home buyers as they navigate the mix of excitement and nerves of owning their first property.
In today's blog post we are going to be breaking down a few tips and tricks for first time home buyers in hopes to make the process a little easier and more enjoyable. Let's dive right in!
-Get a copy of your credit report to get an understanding of where you stand, and start doing your research to find a reputable mortgage company you want to work with.
-It is a good idea to get prequalified for your home loan prior to starting the home search so you know what area/homes are in your budget.
-Start putting money aside early for your down payment and closing costs so you are prepared to pull the trigger when you find your dream home.
-Figure out where you want to live – what neighborhood is best for your family, the school district you want to be in, how far the commute will be for work and what style home fits your taste.
-Before you settle on your home, make sure to have it checked by a home inspector so there are no surprises down the road.