Why Great Photos Are Crucial When Selling Your Omaha, NE Home
Monday, October 21, 2019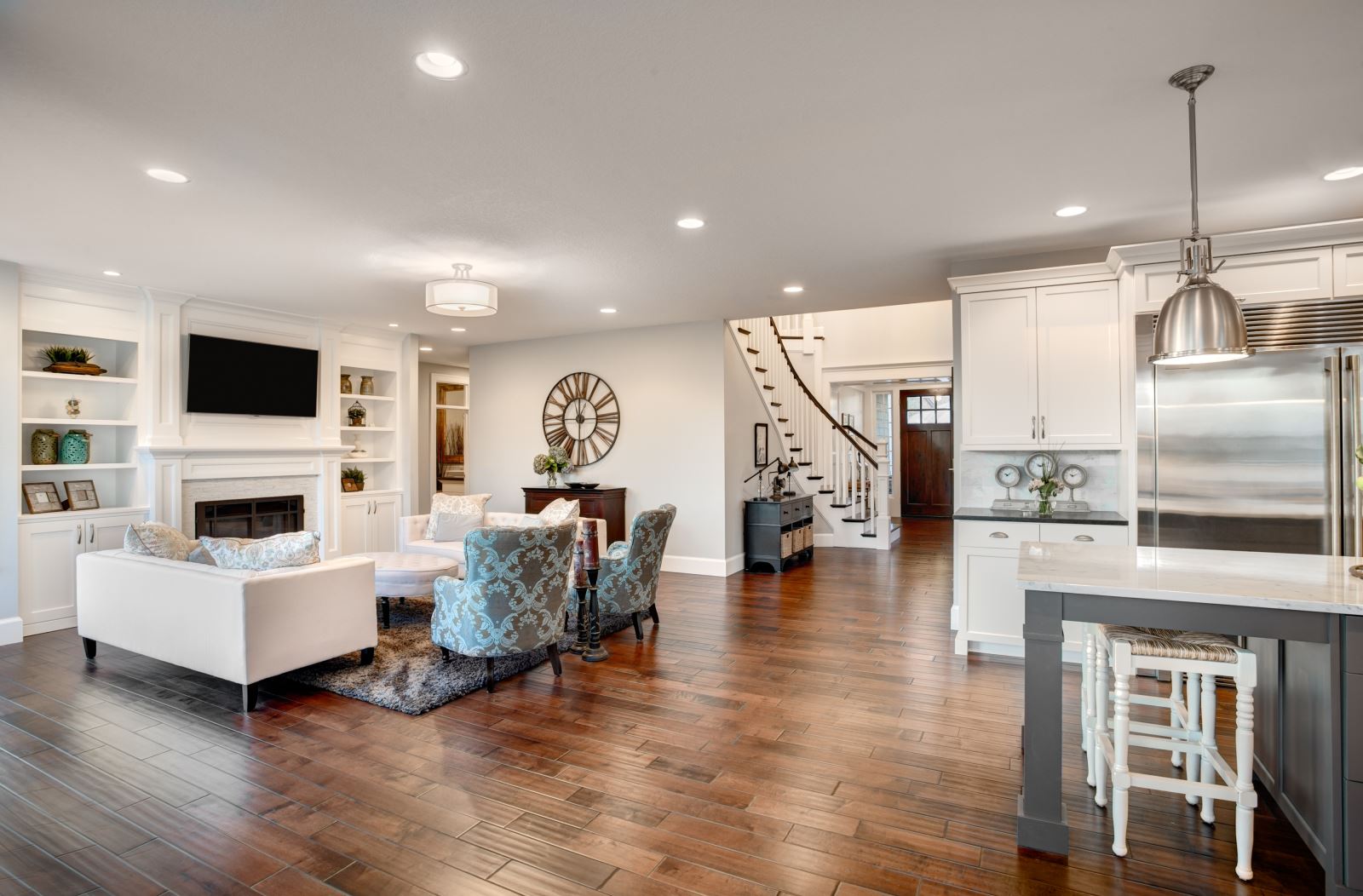 If you are in the market to sell your home, you may have a long checklist of items to do before your listing goes live. As we will discuss in today's blog, one of those items should be to have professional images taken of your home. Curious why this is such an important step for you? You are in the right place, keep reading along!
It is no surprise that the internet is one of the first places people go to search available inventory in their desired neighborhood, school district, etc. – it is 2019 after all! And if the old saying "A picture is worth a thousand words" is true, then you want to make sure your visuals are on point!
While you may have spent countless hours stringing the perfect sentences together telling buyers why your home is the best on the block, the truth is many people gravitate towards the images first and thus create an opinion before they read the first word of the listing. Professional images of your home will help to boost visibility and give potential buyers a real look inside your abode, and ultimately pushing them to call their agent to schedule a showing if they like what they see.
You also want to be sure to have a variety of images that showcase all the areas/rooms of the home so buyers can get a true feel if the layout will work for their needs. In essence, your images should tell a story and give buyers a virtual 'walk through.' And the best part? Buyers can experience an intimate and thorough look into your home through these professional images without having to leave the comfort of their couch, giving you a leg up on the competition and helping to sell your home sell in less time.
Looking for other ways to help sell your Omaha, NE home? Check out our Home Selling Tips page here!