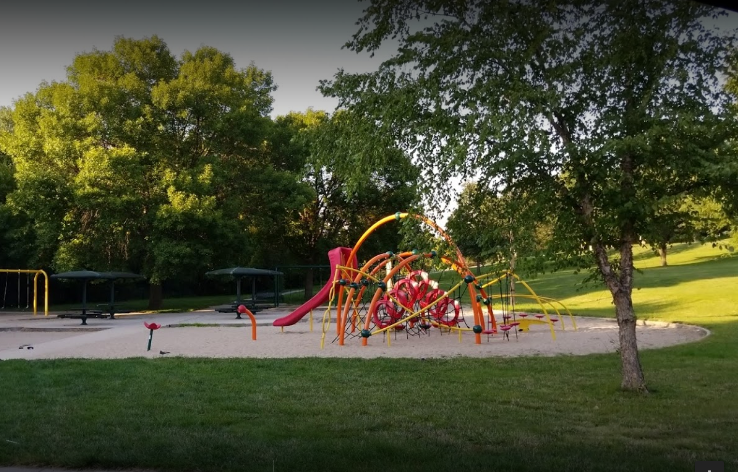 There is no denying the endless entertainment, activities and adventures that our beautiful city of Omaha, NE offers its residents and guests of the area. But when looking to buy a house, there are a few neighborhood amenities and other items you will want to look into to ensure that specific area is right for you and your family. We have listed below a few of these below in hopes that you will feel better prepared and that fewer surprises will pop up when going to buy a home!
-The first thing we are going to be discussing today are schools. If you have children, this item should be in the top few things to look into to ensure that the schools in your area where you want to send your kids. And even if you don't have kids at the moment, but are planning to grow your family in the future, this is also crucial for you to research. This factor could end up being a make or break item for some families, so doing your research off the bat is always a good idea.
-Next are things such as banks, grocery stores, shopping plazas, etc. To some people, having these conveniences located within a five-mile radius is a huge deal, so making sure to see what stores and amenities you have directly around you is a must.
-Public Parks and playground are another item that some people may want to look into. If you love exercising, or just simply being outdoors, you may want to research parks and outdoor spaces that are in close proximity to your potential neighborhood.
-Lastly, local entertainment options such as movie theatres, bowling alleys and restaurants are another item to keep in mind when looking for your ideal neighborhood to settle into. Getting the lowdown on these places and how far they would be located from you can help to gauge your interest in a specific area.