Tips For Producing Great Listing Photos When Selling Your Omaha, NE Home
Monday, November 4, 2019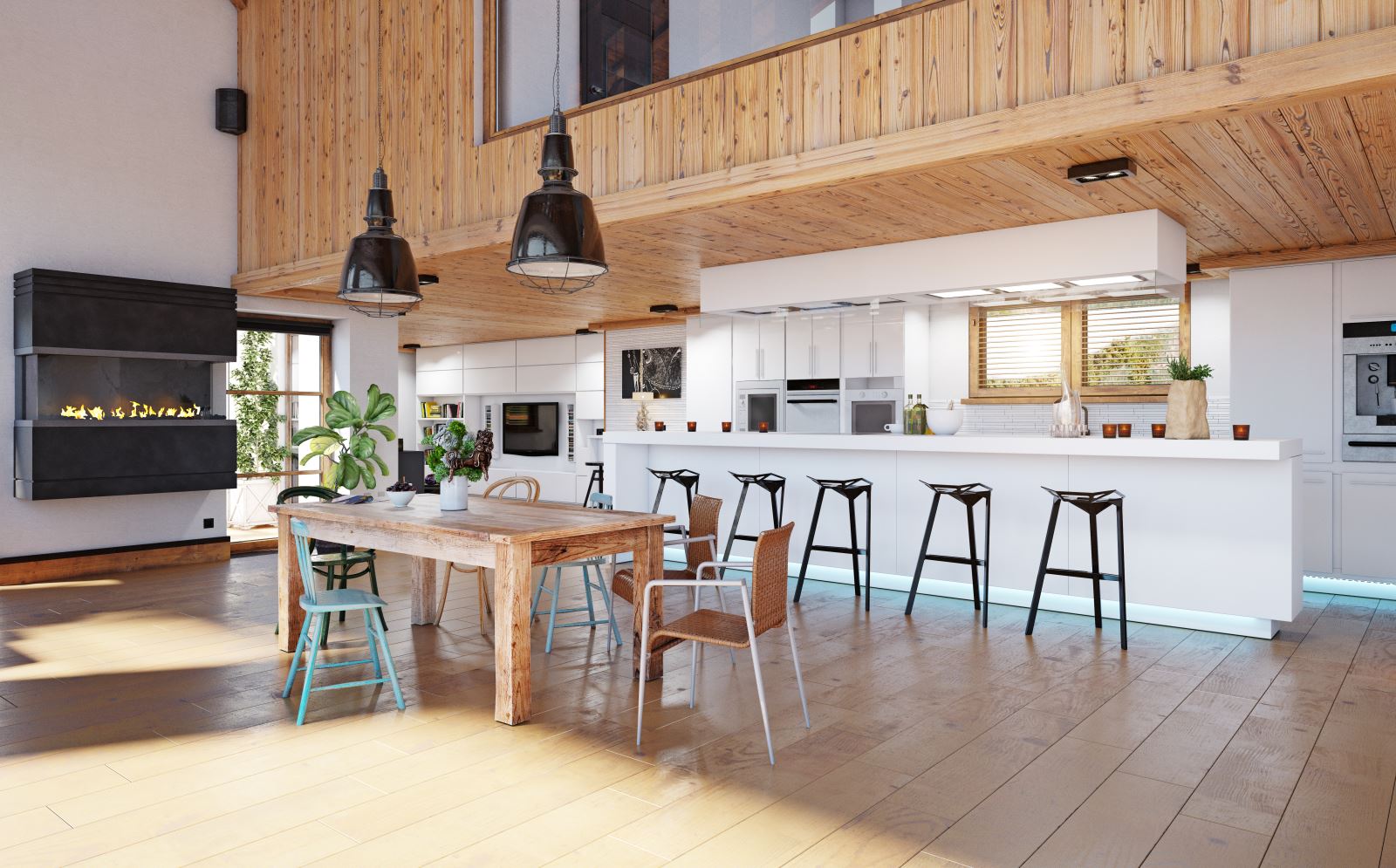 As we discussed in a previous blog post, your listing photos are a crucial part of the home selling process and can be a huge factor in the amount of initial interest your listing receives. And while you may not be the one who is actually snapping the images, it is always good to understand the process so you can set up your home to photograph its best. In today's blog post, we will be discussing a few tips and tricks to help ensure your images not only turn out well but stand out from the rest. Let's jump in:
-While it is important that buyers can get a good sense of a house, you want to be sure that it doesn't appear too "lived in." Buyers understand that a busy family lives in the house, but your images don't have to appear that way. Spend some time decluttering the space so that the images appear clear and families can focus on the structure and layout.
-On that same note, you may want to consider renting a storage unit for items in your home that make the rooms closed off/small and/or cluttered. If you are not sure if a piece of furniture is too big for a space, it may be better to just remove the item and keep it in a storage unit for a little while until the home sells.
-While decluttering is important, you also want to depersonalize the home. Take the family pictures off the dining room table, remove the kid's birthday party invitations from the refrigerator doors and take away the piles of magazines from the end tables. You want the images to showcase the home itself and not have potential buyers be distracted by the other items.
-If your home offers a lot of natural light or breathtaking views, you want to make sure that is highlighted in your images as that can be a huge selling point. Make sure all your curtains are open and windows are cleaned. For a better photograph, you want to make sure all lights and lamps are turned on, inside and out, but to make sure that all ceiling fans are turned off.
-Staging a home is known to increase not only the amount of offers that come in, but also the price of those offers. You can either stage the home yourself or bring in a professional staging company to help ensure the home looks its best and is staged to sell.
Be sure to check back every week for more real estate information and events happening around Omaha, NE. Also, be sure to check our "About" page to learn more about our talented team!